Nashville is also known as Music City, but the city has so much more to offer. As a matter of fact, music is just one of the top 5 things we love about Nashville. Culture, arts, food, sports, and shopping are just some of the ideas to show you how you can spend time in Nashville. Every neighborhood has its specific charm, and the Nations are no exception. Let's talk a little bit about this incredible part of the city and let's try to bring the list down to 10 things we love about the Nations.

1. The Nations are one of the hottest neighborhoods in Nashville

Even though the Nations are one of the oldest neighborhoods in Nashville, it is considered to be one of the most up-and-coming parts of the city. Being located in the Western part of Nashville, the neighborhood's location is nothing less than perfect. In fact, if you find yourself in the Nations, you only need ten minutes to reach downtown Nashville! The vicinity of Sylvan Park and great access to the McCabe Golf Course can also be listed as benefits of the location.



2. Friendly people of the Nations

Lifestyle in the Nations can be described as relaxed and quite easy-going. That is all due to the people who chose this area to be their home. If you would like to be a part of such a community, you can go to websites such as bigmansmoving.com and book your moving date right after you find a property you would like to move to.



3. The neighborhood is one of the oldest ones in Nashville

Being one of the oldest neighborhoods in Nashville, this part of the town is also known as Historic West Town. Both tourists and the locals love the Nations buildings that tell stories of some other times. One thing that nobody is sure about is how the neighborhood got its name. According to a legend, "nations" refers to Native American tribes who used to gather here to communicate and make deals.



4. The Nations now have many new homes

Not so long ago, the Nations neighborhood was mainly defined as an industrial area. However, the neighborhood gained its current popularity since people started moving here from another state with ease several years ago. Many people from other parts of Nashville also relocated to the area when the housing market in the area started opening up, and many new amenities appeared. There are as many new homes for sale here as there are under construction, so we are sure that the future has so much in store for this neighborhood.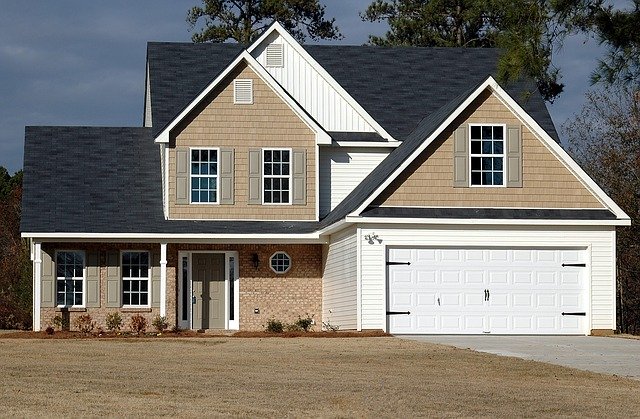 5. Food scene in the Nations has never been better

New restaurants and eateries have started popping up throughout the neighborhood, making this part of Nashville the gourmet paradise. Here are just some of the restaurants we love and recommend visiting:




Nations Bar and Grill - a variety of easy eats can be tasted here;




House: A Social Eatery - the best home-made meals to be shared with family, friends, and neighbors;




Frothy Monkey - taste a cup of locally roasted coffee with a meal of your choice in a restaurant with several locations throughout the city of Nashville;




Flip Burger - one of the best burger experience in the area; This is a great place to have a meal and chat with your friends in a nice atmosphere.




M.L. Rose Craft Beer & Burgers - just simple, fresh pub food, but what a combination, right?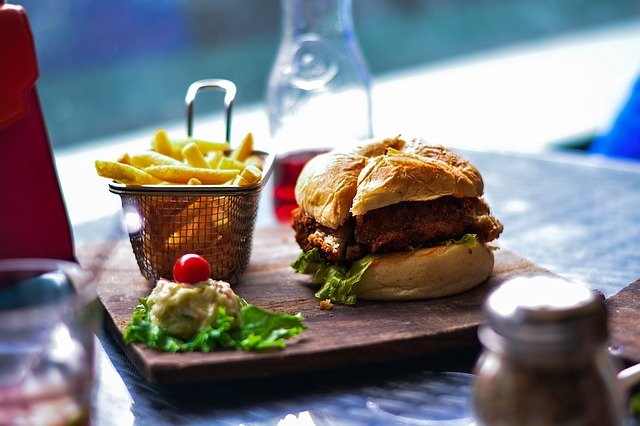 Almost all restaurants in the Nations and throughout Nashville offer online ordering now, so you can enjoy the local specialties from the comfort of your home while being safe during the current global pandemic
.
6. Shop till you drop in the Nations
There is a variety of boutiques and specialty shops here in the Nations. If you happen to be in the area, make sure that you hit the shops on 51st Avenue. Our list includes:



The Mill Boutique - get some fashionable pieces of clothing and trendy accessories here;




Rhino Books - if you are a fan of used, rare, and endangered pieces of literature don't miss this place;




Cool Stuff Weird Things - a great place to visit if you are searching for specific gifts;



Again, before you decide to go shopping, check whether the shops have online offers, just in case.

7. We love the Nations nightlife

With Nashville being the Music City, are there any doubts about the quality of nightlife in it? The Nations are no exception.

Bars guarantee great music, drinks, snacks, and an overall good atmosphere. All you have to do is pick your company! 8. Affordability of the Nations is certainly a plus

The price of living in this neighborhood is surprisingly low for all the benefits you get

. Things will probably change in the years to come, but for the time being, living here is quite affordable. Many people say that this area is a slightly affordable version of 12 South, one of our

favorite Nashville neighborhoods

.

9. We love the outdoor recreation activities in the Nations

The neighborhood has two big parks for those who like urban green spaces.

These are England Park and West Park

. There are softball and kickball fields (among others) where you can enjoy yourself with your friends or kids. Of course, you can count on all other features that modern parks have nowadays.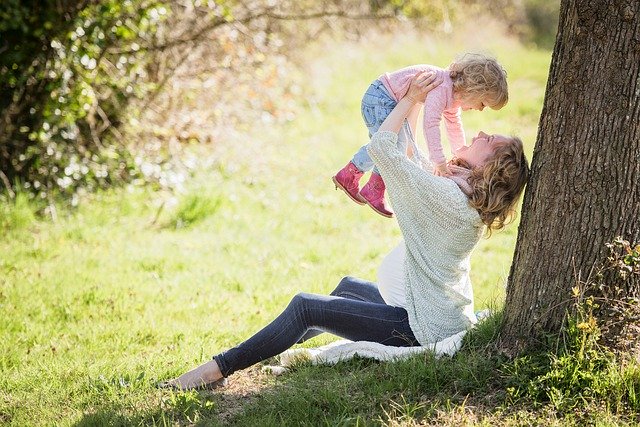 10. We love the murals
Mural-spotting is a specific attraction you can experience in Nashville.
There are numerous murals all over the city. Some are easier to spot while others are rather hidden and known only to the locals. Nashville street art is very popular among millennials. "Silo" and "Whish for Peace" are by far the most famous murals in Nashville, but there are many hidden gems just inside the Nations.