Nashville Fall Activities 2021
Haunted Houses: Frights and Spooky Nights!
Nashville Nightmare
Where?
1016 Madison Square, Madison, TN 37115
When?
September 4th - November 13th
More Info:
https://www.nashvillenightmare.com/
Voted one of the top 5 most terrifying haunted houses in the country by USA Today, Nashville Nightmare is a can't-miss attraction for thrill-seekers. Every year they increase the terror and this year's new special attractions will be no exception. They pack as much horror, screams, and nightmares into every inch of their over 50,000 square foot space. Nashville Nightmare offers dynamic ticket pricing based on date, time slot, and availability so be sure to check out their website for the best prices for you.
Warning: This haunted house might be too scary for kids under 12.
Dead Land Scream Park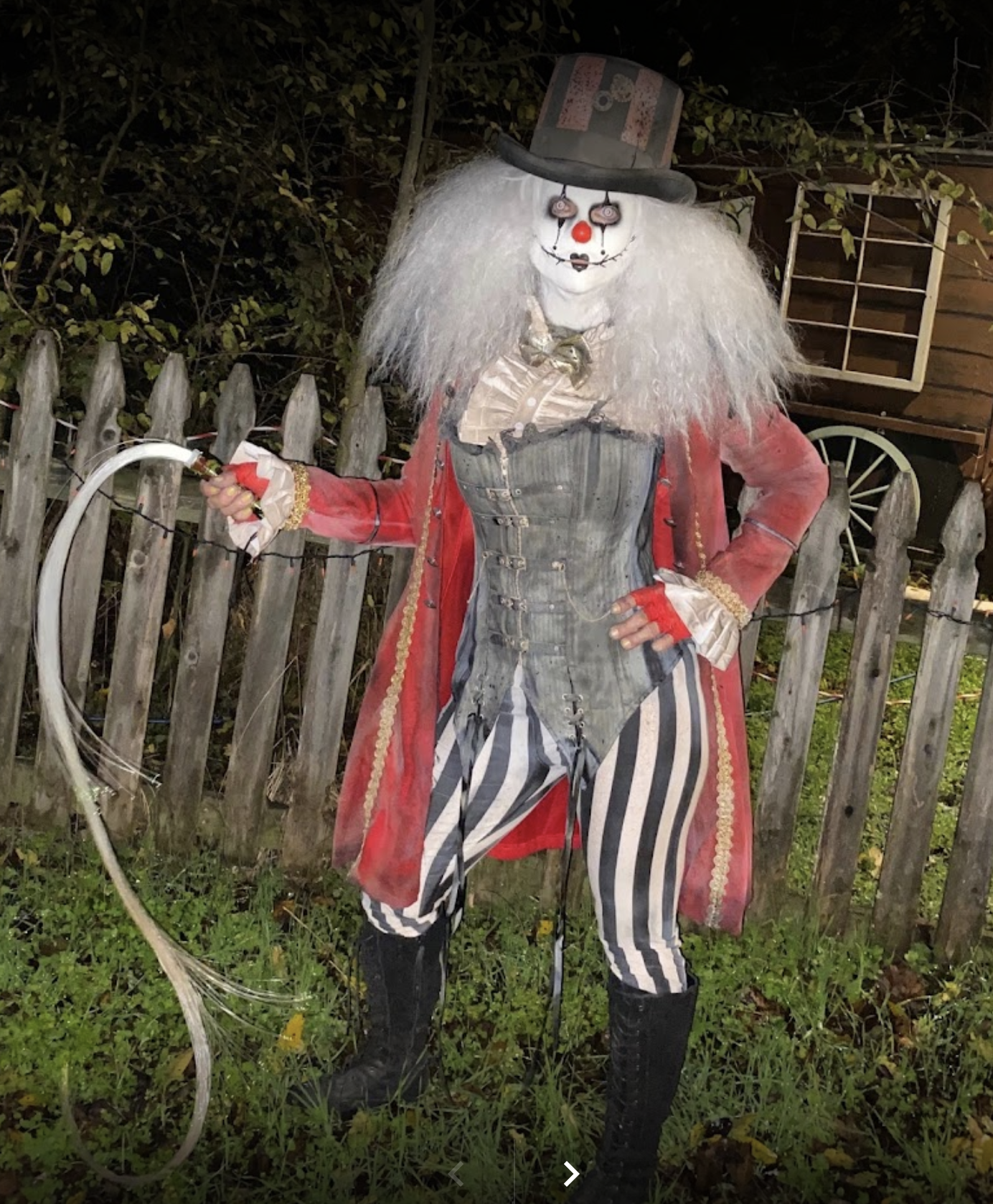 Where?
7040 Murfreesboro Road Lebanon, TN 37090
When?
September 24th - October 30th
More Info:
https://www.deadlandwoods.com/
Dead Land Scream Park is a one-of-a-kind experience with three terrifying attractions open Friday & Saturday nights in autumn. This year's attractions are the Carnevil, Portal, and Crypt, each sure to transport you to a world of horror. All of the outdoor attractions feature a haunting walk
along a trail in the dark woods with many scares along the way. Their attractions, fresh concessions, inviting bonfire, and family-friendly atmosphere sets the mood for Halloween fun. Dead Land has become one of Middle Tennessee's most popular haunts — come check out what the Dead Land Scream Park has to offer and be prepared to be scared out of your mind!
Devil's Dungeon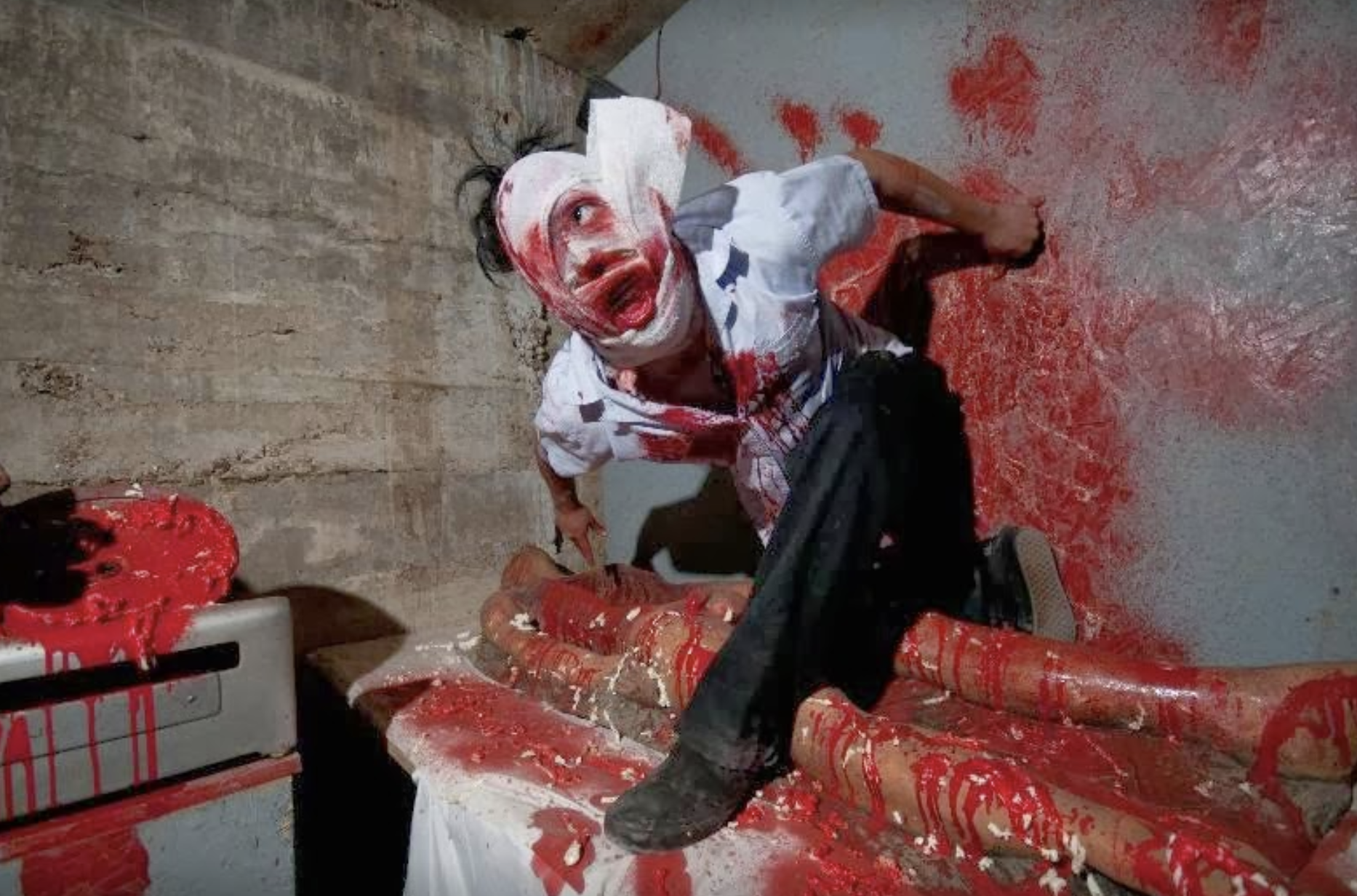 Where?
510 Davidson St, Nashville, TN 37213
When?
September 24th - October 31st
More Info:
https://slashvillehaunts.com/
Located in Downtown Nashville near the Nissan Stadium, The Devil's Dungeon is a 20,000 square ft Halloween haunted attraction that offers intense thrills and excitement. They use a realistic and scary three dimensional portion of the attraction to set them apart from others around the city. Voted one of the best haunted houses in Tennessee, this experience will leave you feeling exhilarated as you attempt to escape its harrowing halls.
Family-Friendly Activities: Hay Rides, Pumpkin Patches, Corn Mazes, and More!
Honeysuckle Hill Farm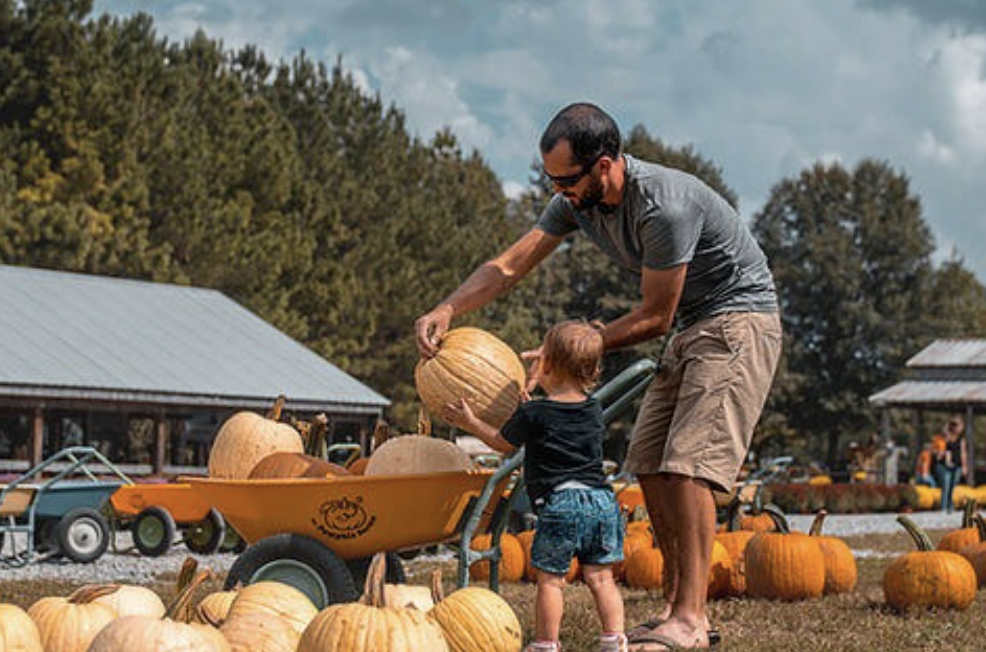 Where?
1765 Martins Chapel Church Rd, Springfield, TN 37172
When?
September 25th - October 31st
More Info:
https://honeysucklehillfarm.com/
With its multitude of attractions, Honeysuckle Hill Farm is a perfect place to take your kids to spend the day to appreciate all of what Fall has to offer. Some of our favorites include hay rides, haystack maze, milking parlor, pumpkin patch, zip-lines, corn maze, and so much more. Honeysuckle Hill also offers a variety of food options from savory snacks to sweet treats so there is something for everyone in the family. Be sure to plan a visit to Honeysuckle Hill to get in the fall spirit!
Cheekwood Estate and Gardens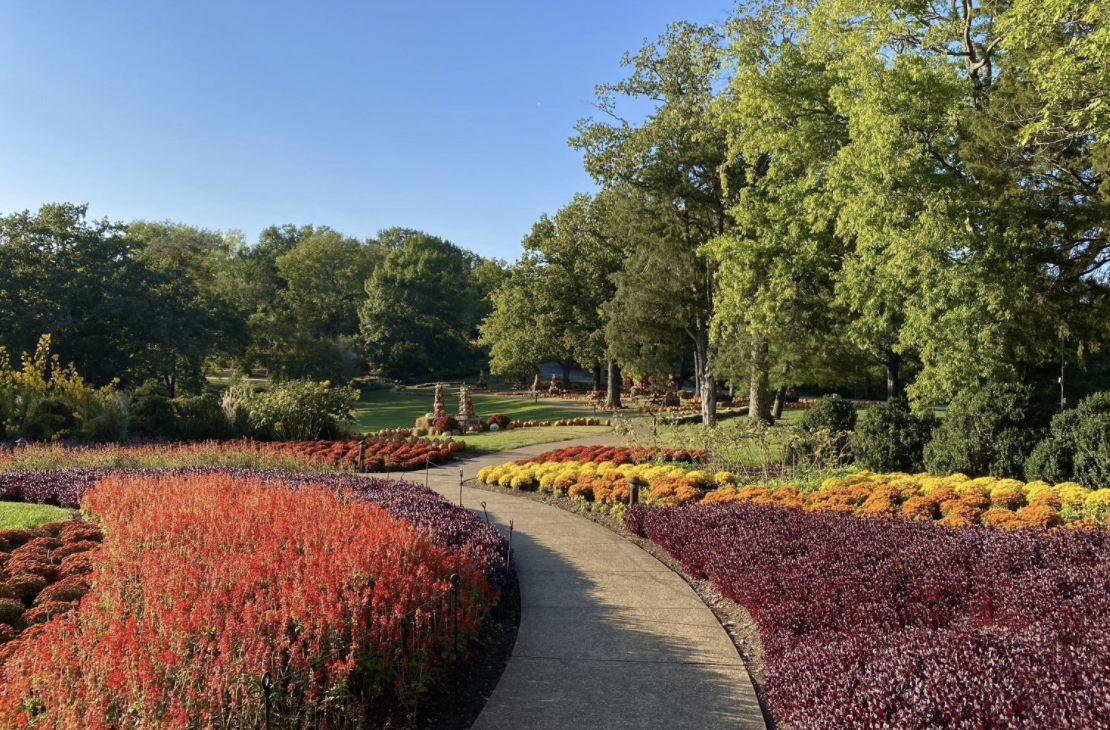 Where?
1200 Forrest Park Dr, Nashville, TN 37205
When?
September 19 - October 31st
More Info:
https://cheekwood.org/
Cheekwood Harvest is one of four of the estate's seasonal events taking place for about 6 weeks from September 18, 2021 — October 31, 2021. Cheekwood Harvest is a perfect spot for all ages to celebrate the fall season. It also has two Pumpkin Houses, a Mum Explosion, a Cheekwood Beer Garden and much more! With numerous food trucks that vary daily, it is a perfect spot for families to enjoy a day with their kids or for couples to go on a fun date! The fall colors and beautiful trees will surely get you in the mood for the fall season.
Shuckle's Corn Maze and Pumpkin Patch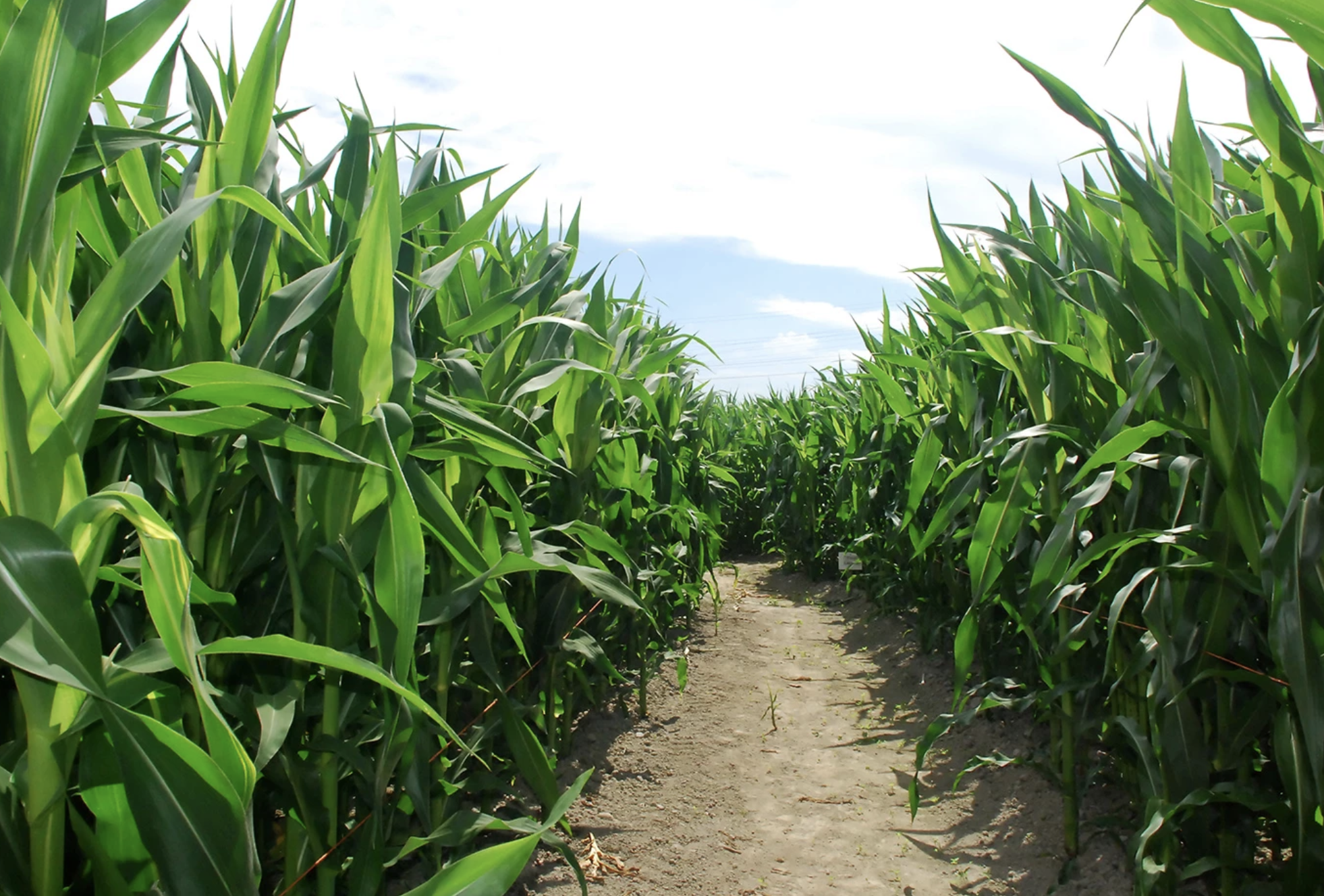 Where?
7526 Swift Rd, Greenbrier, TN 37073
When?
Saturdays and Sundays, September 25 - October 31
More Info:
https://www.shucklescornmaze.com/
With over 30 games and attractions and 10 acres of Shuckle's Corn Maze, you and your family can enjoy endless fall fun! From Pumpkin Bowling to Magic Shows, Shuckle's Corn Maze offers a plethora of entertainment that will leave your kids begging to go back. Shuckle's also offers a Wild Fiddle Dee Kingdom animal farm and yummy bites at the Fiddler's Stop. Walk-up admission is not guaranteed so it's best to purchase your single visit or season passes online.