As many people have adapted to changes in how they work and live, millions of Americans have sought out new places to call home in 2020. A recent analysis of data compiled by LinkedIn indicates that more and more people are leaving big city life behind in favor of smaller cities that offer more space and affordability. Ranking third in the survey's list of cities that gained the most new residents between April and October, Nashville continues to prove a highly desirable place to live and work.

If you're considering relocating, here's a current look at the cost of living in Nashville.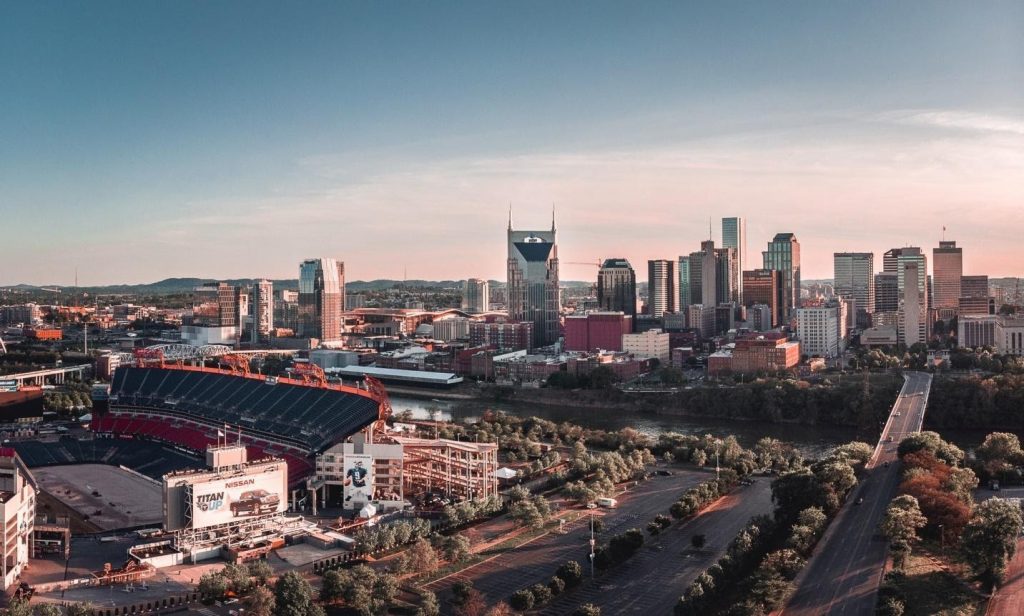 Photo by Tanner Boriack on Unsplash

Overall Cost of Living in Nashville

According to this cost of living calculator, the overall cost of living in Nashville is approximately 1.4% higher than the national average. The biggest contributing factor is the median home price in Nashville, which is currently around $350,000 for a single-family home according to Greater Nashville REALTORS, compared to a national median home price of about $330,000 for a single-family home according to the U.S. Census Bureau and U.S. Department of Housing and Urban Development. However, utilities, healthcare, and miscellaneous living expenses in Nashville are generally lower than the national index average. A 2019 study by Move.org indicates that on average, a single person living in Nashville spends approximately $291.13 per month on groceries and dining out, $132.60 per month on gas, $70.45 per month on internet, and $157.68 per month on utilities.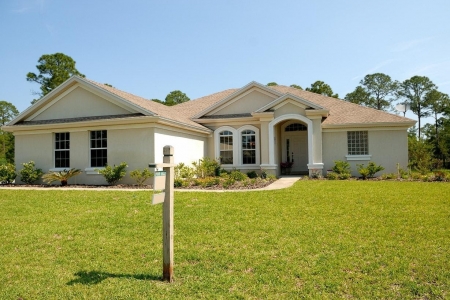 Photo by Pixabay from Pexels

Property Tax

The current Davidson County property tax rate is $4.221 per $100 of assessed value in the Urban Services District and $3.788 per $100 in the General Services District. The Urban Services District includes Downtown Nashville, East Nashville, Green Hills, North Nashville, Donelson, and Antioch, while the General Services District includes areas such as Bellevue, Hermitage, Old Hickory, and most of the northern areas of the county.

Here is an example of how property taxes in Nashville might look:

A home valued at $100,000 with an assessed value of $25,000 (25%) would receive a property tax bill of $1,055.25 in the Urban Services District at the current rate. A home of the same value would receive a property tax bill of $947 in the General Services District at the current rate.

Nashville's The Metro Government of Nashville and Davidson County offers a free online tool to help you determine which district your property falls under and calculate your property tax bill in Nashville.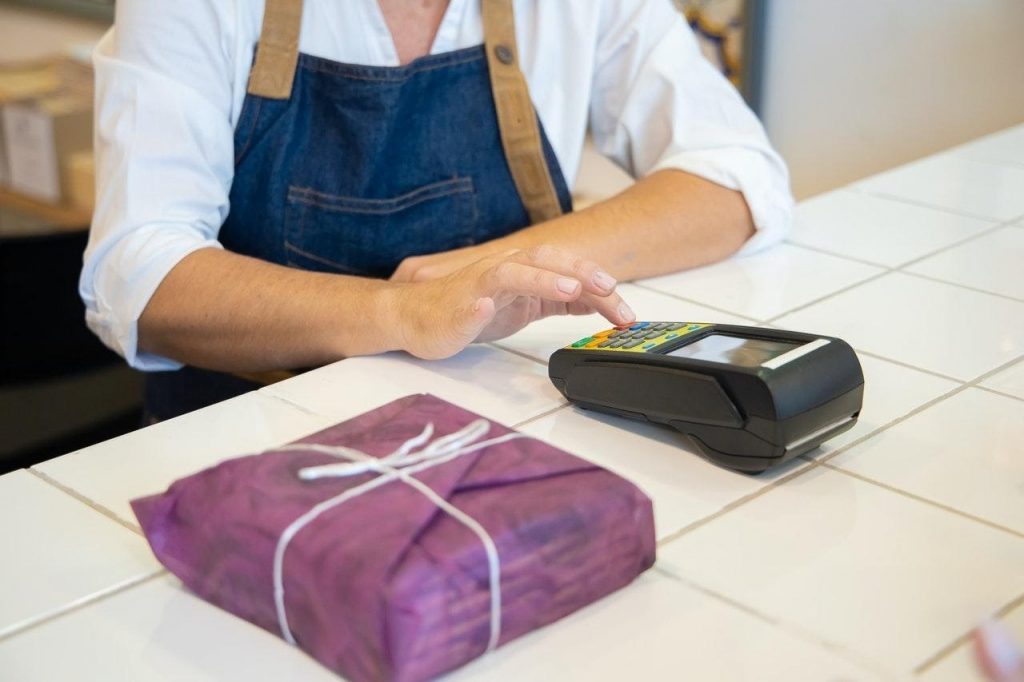 Photo by Kampus Production from Pexels

Sales Tax

While the state of Tennessee does not collect income tax on earned wages, its sales taxes are among the highest in the nation. The general state sales tax rate is 7% and the local sales tax rate is 2.75%, which brings the sales tax rate in Nashville and Davidson County to 9.75%.

If a seller does not collect sales tax on otherwise taxable items brought or shipped into Tennessee, those items may be subject to the state's use tax, which is 2.25% in Davidson County.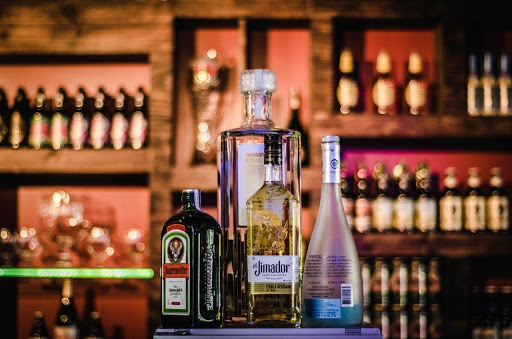 Photo by Isabella Mendes from Pexels

Liquor Tax

Whiskey is one of Tennessee's biggest exports, and it plays a prominent role in Nashville's social and dining scene. There are many great places to enjoy a cocktail or two in Music City, but consumers should be prepared to pay the state's 15% liquor-by-the-drink tax rate on wine and spirits consumed on premises — in addition to the 7% state sales tax and 2.75% local sales tax.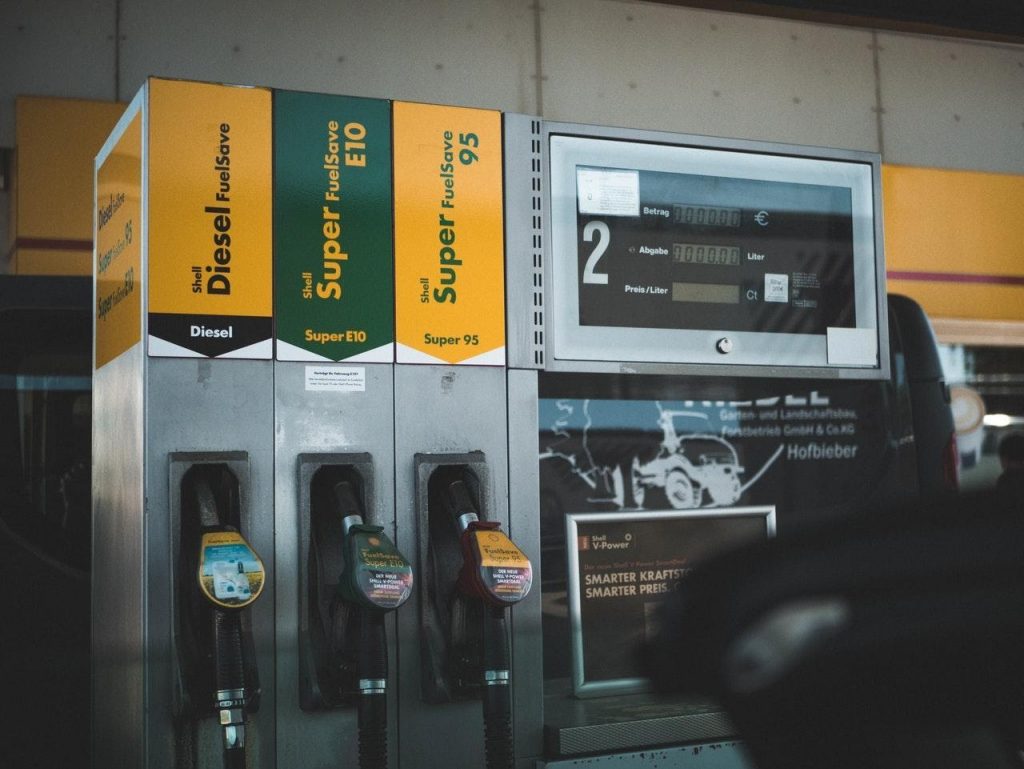 Photo by Johannes Rapprich from Pexels

Gas / Transportation

According to AAA, Tennessee is one of the top 10 least-expensive states to buy gasoline. Nashvillians specifically have seen a decrease in the price of gasoline during the latter half of 2020, with the average price currently around $1.98 per gallon for regular unleaded fuel and around $2.42 per gallon for diesel fuel. During the same period, the national average price for regular unleaded fuel is approximately $2.20 per gallon. The highest recorded price for regular unleaded gasoline in Nashville is $4.12 per gallon, which was recorded in 2008.

This handy app can help you search for the lowest gas prices in Nashville right now.

Public transportation options in Nashville include the city's WeGo Public Transit bus system, which costs $2.00 per ride or $4.00 for an all-day pass. There is also a limited commuter rail service, the Music City Star, that runs between downtown Nashville and Lebanon, Tennessee. A one-way ticket costs anywhere from $2.00 to $5.25, depending on the station of origin.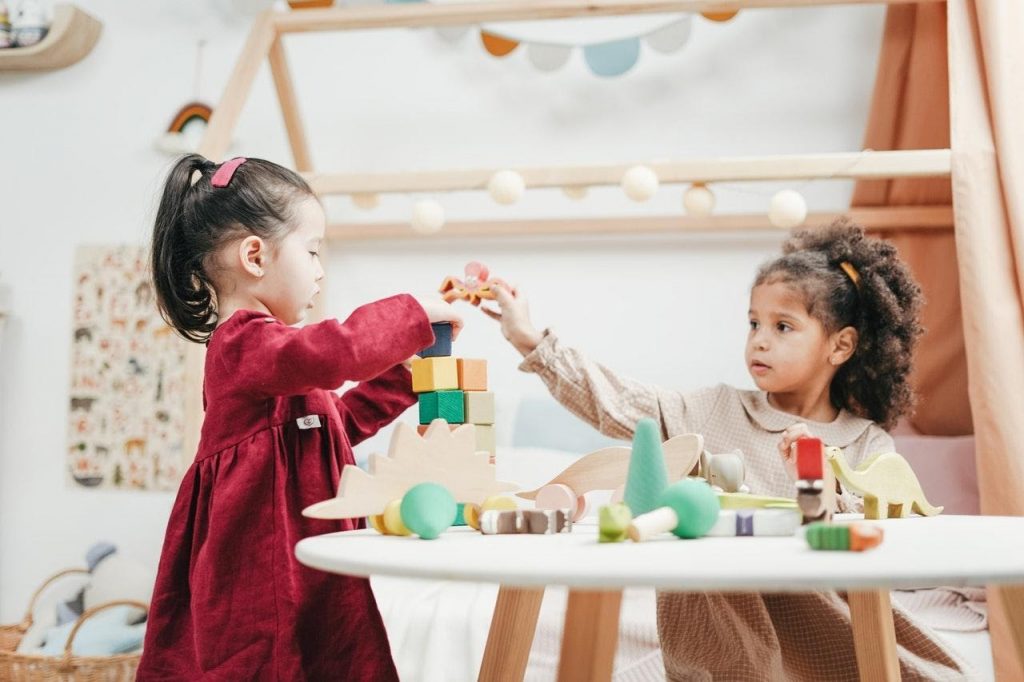 Photo by cottonbro from Pexels

Childcare

According to a 2018 report in The Tennessean, Tennessee families pay an average of $7,406 per child annually for day care and upwards of $27,000 annually for a private nanny. In Nashville, the average cost of care for an infant is around $8,523 per year.

While it is always important to gauge the cost of living in an area before you decide to move, it is also important to consider the quality of life you'll be getting for your investment. Every place has its unique qualities, so ultimately you have to determine what's right for your own unique needs and lifestyle.

Planning to make Nashville your next home? Check out our recommendations for the Top Must-See Attractions After Relocating to Nashville!