BEST COCKTAIL BARS IN NASHVILLE
Nashville has no shortage of drinking spots, from dive bars and distilleries to cocktail clubs and speakeasies. Whether you're just dropping by a happy hour after work or planning a big night out on the town, here are some of our picks for the best cocktail bars in Nashville right now.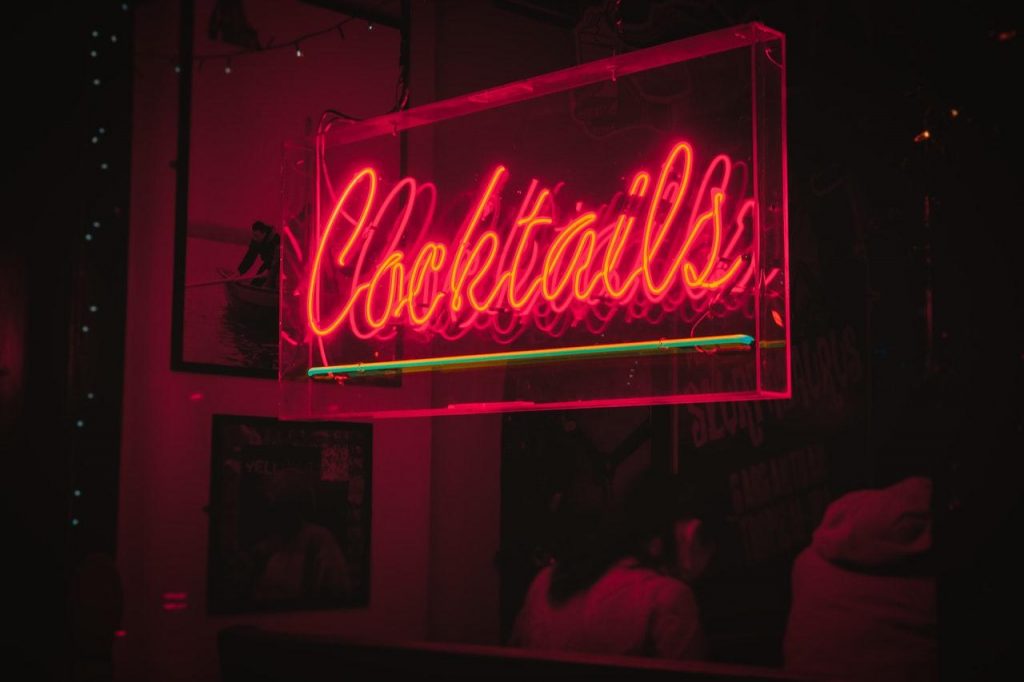 Photo by
Lucian Potlog
from
Pexels
Atta Boy is a speakeasy-style cocktail bar tucked away in East Nashville. Capacity is limited, so you have to knock on the door and wait outside until you can be admitted on a first-come, first-served basis. Once inside, however, you'll be greeted by an intimate setting and superb cocktails that are handcrafted on the spot by one of Atta Boy's highly skilled bartenders. There is no drink menu here — your bartender will ask a few questions about your preferences and create a custom cocktail to suit your taste.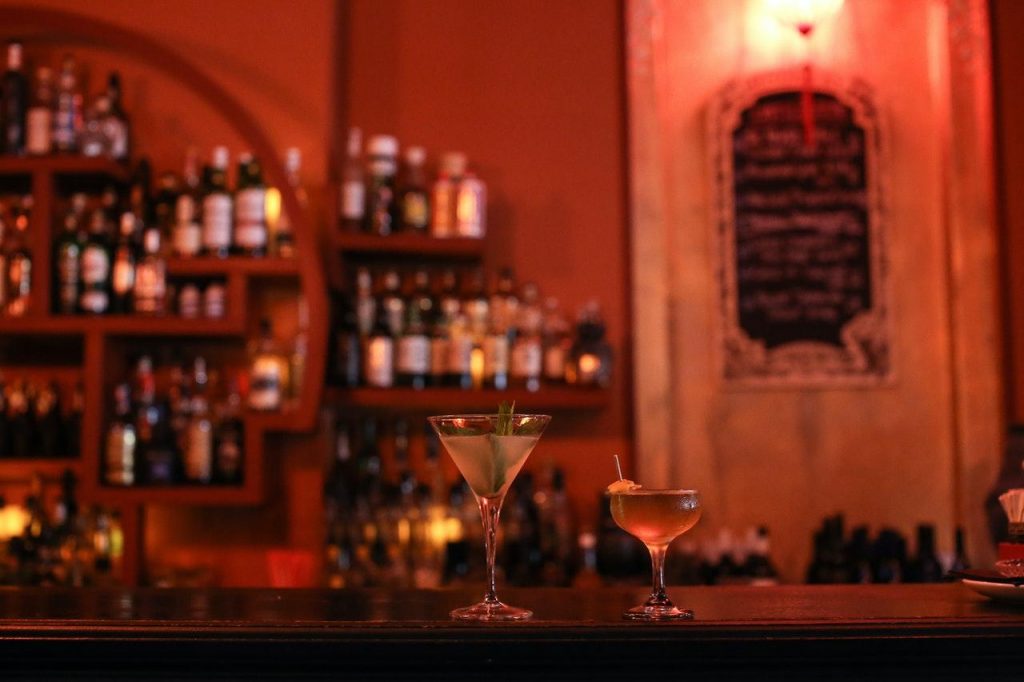 Photo by
Rachel Claire
from
Pexels
A popular watering hole in Nashville's hip Wedgewood-Houston neighborhood, Bastion is a welcoming place to kick back with the cocktail of the day and a platter of smoked pork or vegetarian chorizo nachos. If you're planning to stay for a while, you can choose from a variety of games like chess or a classic ring-and-hook challenge to vintage arcade games to keep the good times flowing. Bastion's restaurant side also offers a unique, a-la-carte menu that
features locally-sourced ingredients
and is designed to be enjoyed over multiple courses.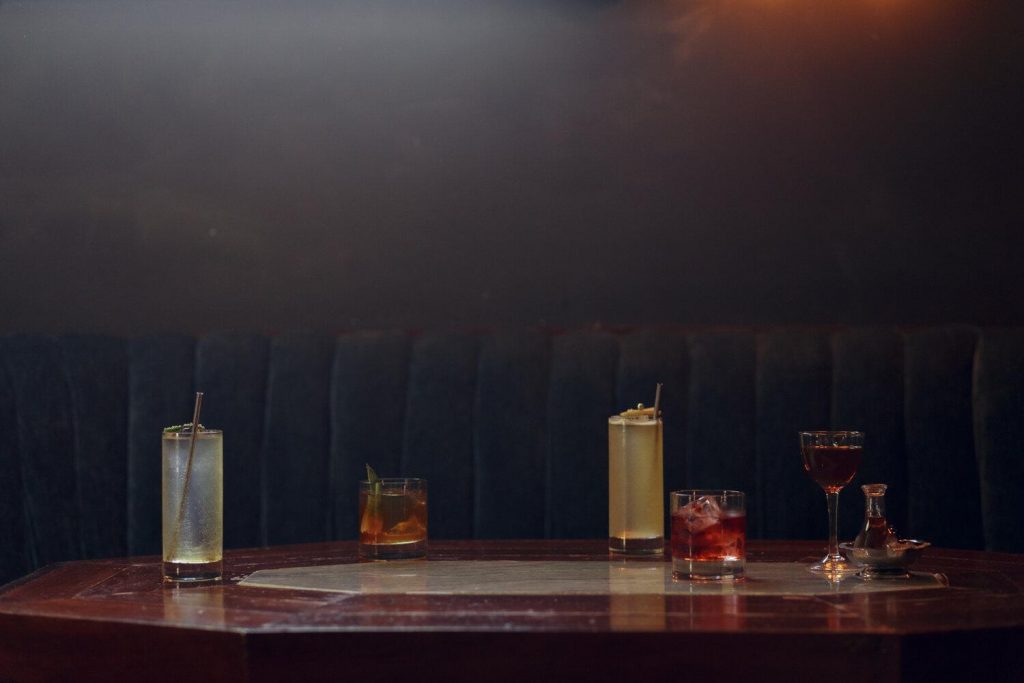 Photo courtesy The Fox Bar & Cocktail Club
The Fox Bar & Cocktail Club in East Nashville has a sophisticated, speakeasy-style vibe without feeling pretentious. With its plush velvet booths, art deco ceiling tiles, and intimate seating arrangements, The Fox has a charming vintage appeal, even though the establishment itself only dates back to 2018. Cocktails are made from locally-sourced, seasonal ingredients and there is even a section of the menu entirely dedicated to Tennessee whiskey cocktails, for those who really like to keep it local.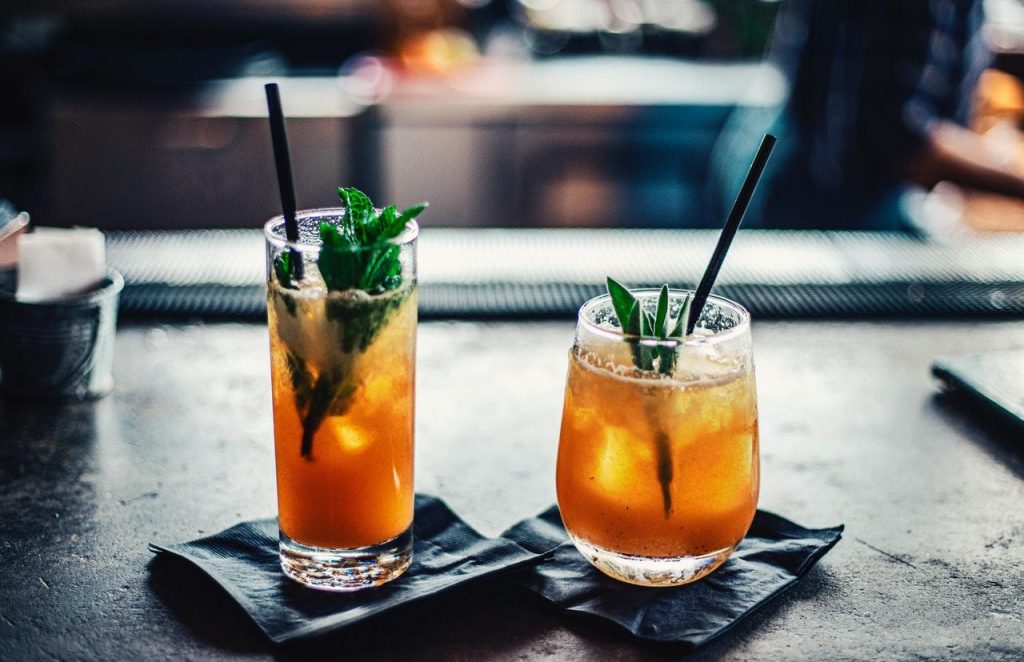 Photo by
One Shot
from
Pexels
A back patio lined with Cabana-style booths and an open-concept interior with a live music DJ set Flamingo Cocktail Club apart from some of the more casual bars in the Nashville area. Located in the Wedgewood-Houston neighborhood, Flamingo Cocktail Club takes up half of the space it shares with the Falcon Coffee Bar, both spots intentionally designed with socializing in mind. No matter what day of the week you decide to go, be sure you're properly dressed for the occasion — Flamingo's dress code requires cocktail or smart-casual attire to be admitted to the club.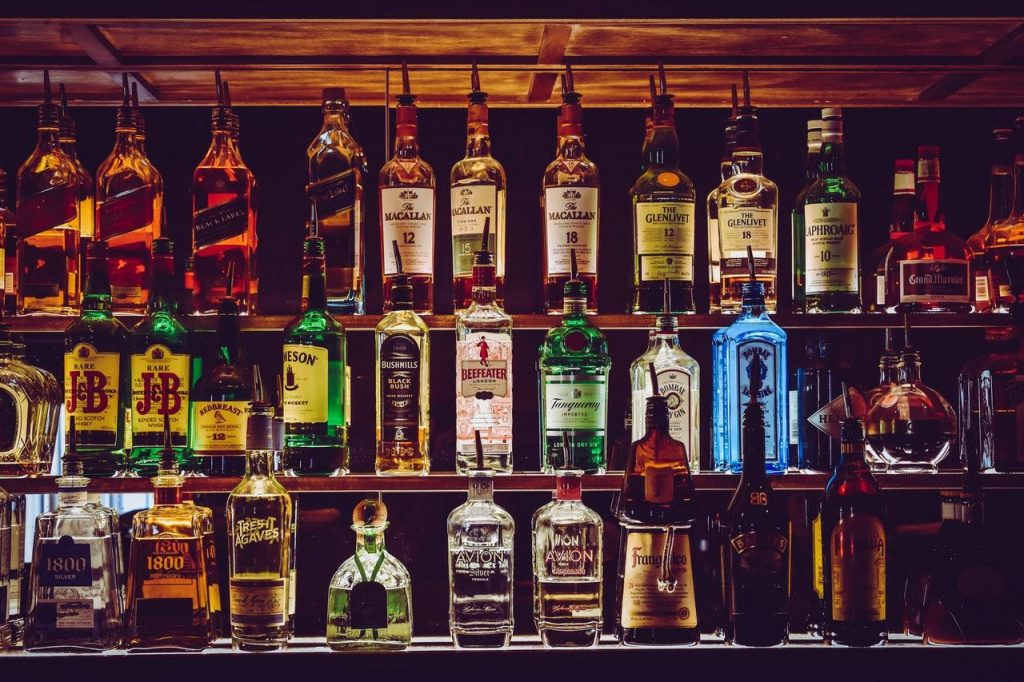 Photo by
Chris F
from
Pexels
Old Glory is tucked away in the heart of Nashville's historic Edgehill neighborhood, located in what used to be the boiler room of one of the largest steam-cleaning facilities in the city. Several of the building's original features remain, including the original electrical boxes, coal hopper, and smokestack that were in use during the 1920s. Smaller seating areas throughout the multi-story space are perfect spots to enjoy one of the bar's more inventive craft cocktails or kick back with a modern twist on an old classic.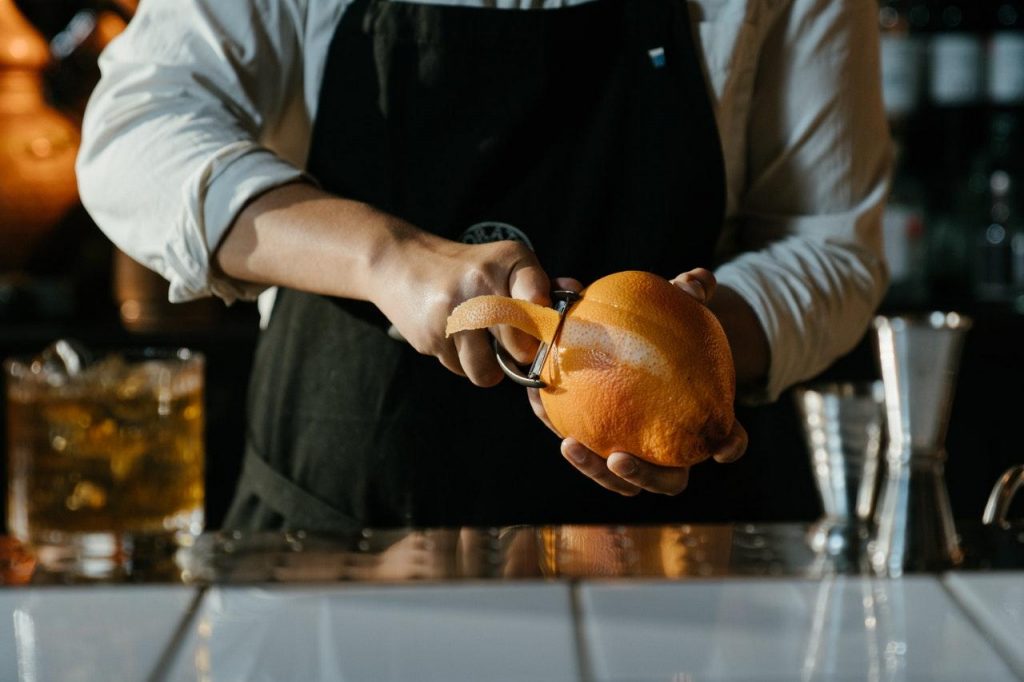 Photo by
cottonbro
from
Pexels
Nashville's first craft cocktail bar, which opened in Midtown in 2009, remains one of its best. Patterson House provides a cozy, intimate space where patrons are admitted on a first-come, first-served basis. You can post up at the bar to watch as skilled mixologists work their magic or hideaway in one of the speakeasy's dimly-lit booths. If you're feeling really inspired, you can even sign up for a virtual cocktail class on the Patterson House website and learn how to make a high-quality cocktail from the comfort of your own home!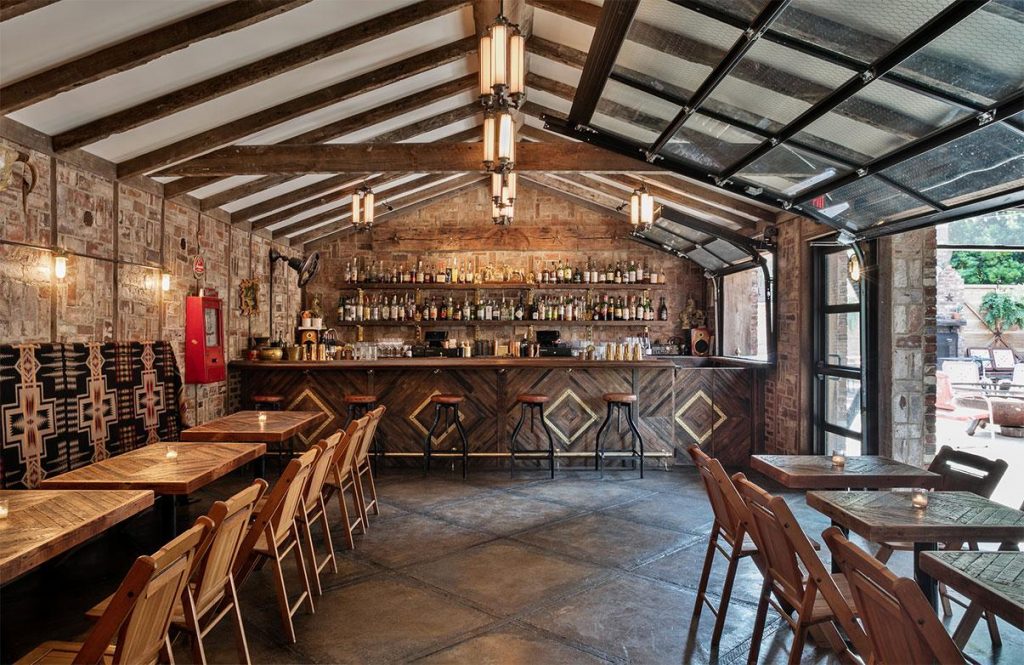 Photo courtesy Urban Cowboy
With a website that promises "good tunes, cold drinks, good times," it's no wonder the Public House Bar at Urban Cowboy has quickly become one of the more popular watering holes in East Nashville. Located in the back of one of the most
unique boutique hotels in Nashville
, the Public House Bar has a warm, creative atmosphere aimed at fostering community. You can gather around the bar to enjoy a handcrafted cocktail or relax and connect with friends around the outdoor fire pit.