With its rich history, robust tourism industry, and competitive real estate market, it's no wonder that Nashville attracts some of the world's finest chefs and restaurateurs. If you're wondering where to eat in Nashville, you'll find no shortage of quality restaurant options, many of which pride themselves on offering fresh, seasonal fare using locally sourced ingredients from neighboring farms. We've rounded up some of the hottest farm-to-table restaurants in Nashville right now.



While Bastion's popular Big Bar made our list of
the best places to drink cocktails in 2020
, its restaurant is worth a visit in its own right. Bastion offers an adventurous a la carte menu designed to be ordered in five courses, and small groups of four to six can also opt for a unique, family-style dinner party experience aptly dubbed, "The Feast."
Bastion is located in the Wedgewood-Houston neighborhood at
434 Houston Street, Nashville, TN, 37203
.
A local favorite for many since it opened its doors in 2005, 360 Bistro brings New American cuisine to Nashville's Belle Meade neighborhood. With a creative menu featuring seasonal items and an expansive, award-winning wine program, you can't go wrong.
360 Bistro is located at
6000 Highway 100, Nashville TN 37205
.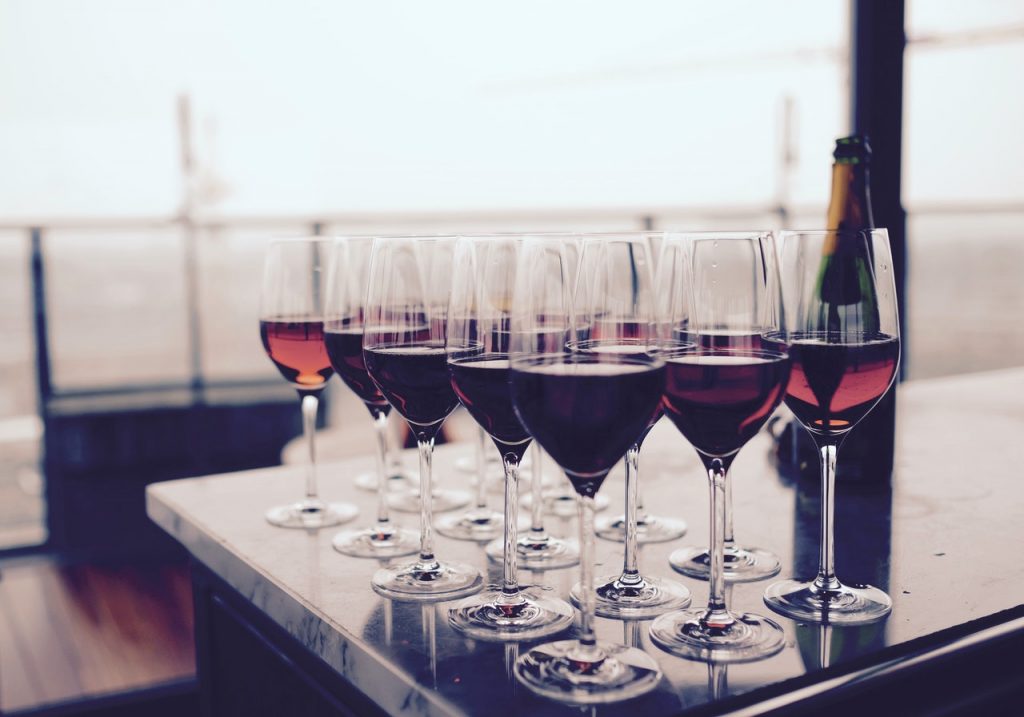 Photo by
Timur Saglambilek
from
Pexels
Promising "honest to goodness eats," this East Nashville hot spot started as a sandwich shop in Charleston and made its way to Music City in 2015 as a full-service restaurant and bar. The eclectic menu changes on a weekly basis and features locally sourced ingredients and sustainably raised meats, so you know you'll be getting only the freshest seasonal items every time you dine.
Butcher & Bee is located at
902 Main Street, Nashville, TN 37206
.
This cheerful all-day eatery in East Nashville offers fresh options for breakfast, lunch, and dinner. From smoothies and sandwiches to shared plates and bowls, Café Roze has something for everyone. Plus, their creative beverage menu features a variety of cocktails, specialty teas and lattes, and house-made sodas.
Café Roze is located at
1115 Porter Road, Nashville, TN 37206
.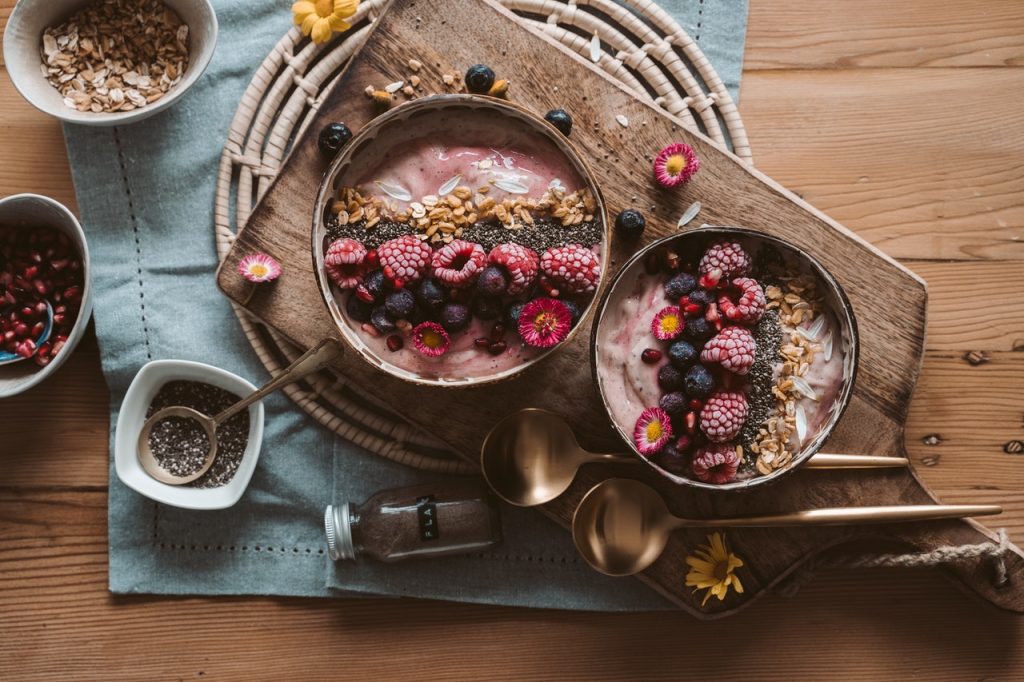 Photo by
Taryn Elliott
from
Pexels
One of the hottest — and hardest to get — dinner reservations in Nashville is at The Catbird Seat. With only 22 seats around the restaurant's open counter, guests get an up-close and personal view of each dish as it comes to life. The evolving 10 to 12 course tasting menu emphasizes local ingredients sourced at peak season and comes with both alcoholic and non-alcoholic beverage pairing recommendations.
The Catbird Seat is located in Midtown at
1711 Division Street, Nashville, TN 37203
.
Just a few doors down from Bastion in the Wedgewood-Houston neighborhood is Earnest Bar & Hideaway. This low-key bar and restaurant features a variety of specialty cocktails and eclectic menu items, featuring local favorites like Crispy Brussels Sprouts and Korean Fried Chicken.
Earnest Bar & Hideaway is located at
438 Houston Street, Nashville, TN 37203
.
Photo by
Alem Sánchez
from
Pexels
Dubbing itself a "modern American brasserie," Henley blends traditional regional Southern cooking with French technique. Known for its breakfast and Sunday brunch and creative small plates menu, Henley is centrally located in Nashville's Midtown neighborhood.
Henley is located at
2023 Broadway, Nashville, TN 37203
.
Born and raised in Nashville, Chef/Owner Julia Sullivan opened Henrietta Red in 2017 after cutting her teeth as a chef in New York City. This cozy Germantown restaurant favors elevated seafood and vegetable small plates and is known for its oyster happy hour and house-made pastries.
Henrietta Red is located at
1200 4th Avenue N., Nashville, TN 37208.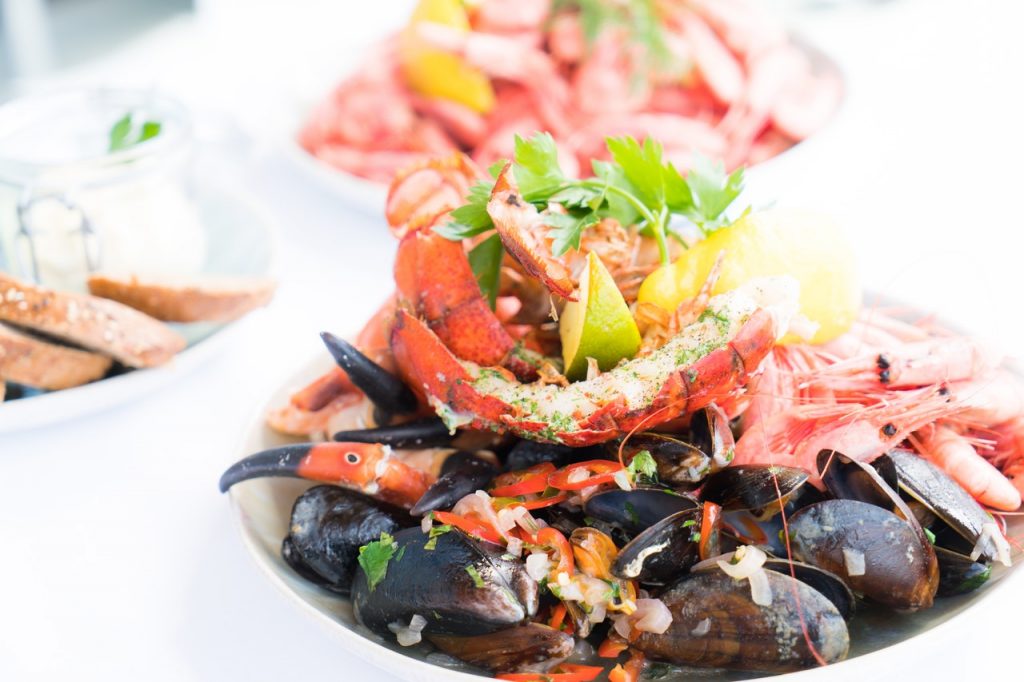 Photo by
Terje Sollie
from
Pexels
Downtown Nashville's sleek new 21-story hotel, The Joseph, opened its doors in August 2020. Designed with an emphasis on art and culture, the luxury hotel boasts two dining options directed by James Beard Award winner and Michelin-starred chef, Tony Mantuano: Yolan, its signature restaurant, offers refined Italian fare and an impressive wine selection, while Denim offers a more casual, all-day dining experience on the indoor-outdoor rooftop patio.
The Joseph is located at
401 Korean Veterans Blvd., Nashville, TN 37203
.
James Beard Award-winning chef RJ Cooper brings modern American cuisine to this Germantown gem, highlighting regional seasonal ingredients blended with both modern and classical techniques. A great place for brunch, happy hour, or any occasion, Saint Stephen also offers limited seating at its multi-course tasting counter, where guests can interact with the chefs around the open kitchen.
Saint Stephen is located at
1300 3rd Ave N., Nashville, TN 37208
.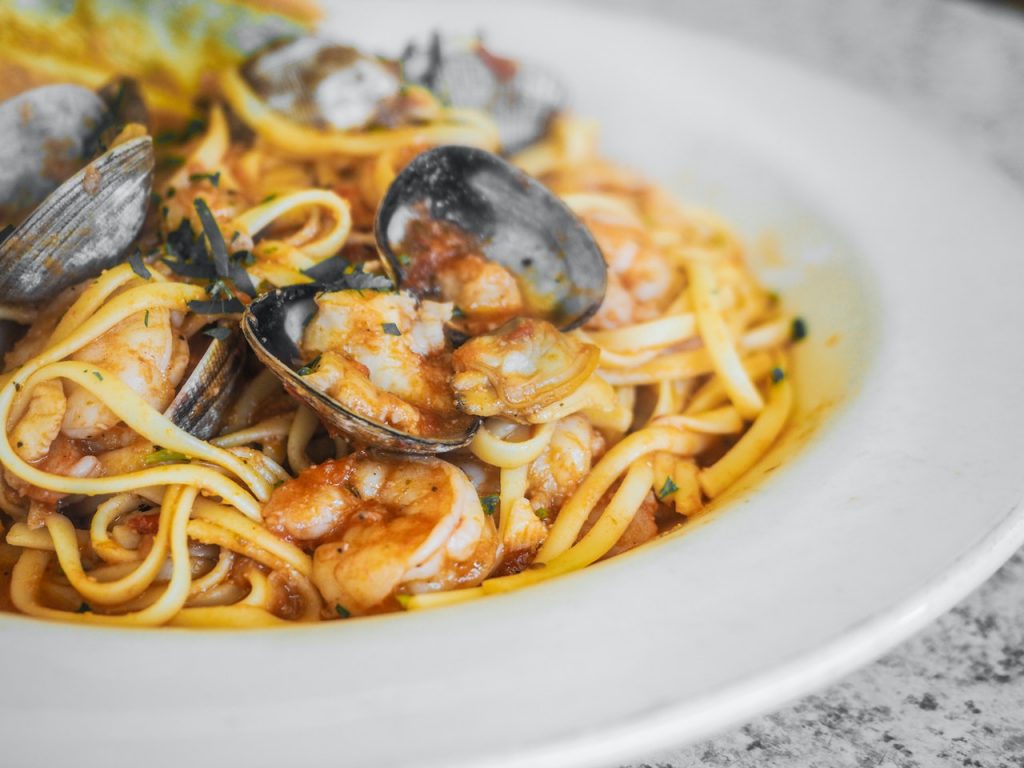 Photo by
Jer Chung
from
Pexels
Nestled in the Vertis multi-use development in Nashville's Green Hills neighborhood, Santo serves up modern Mediterranean cuisine in a contemporary setting tailored to the adult dining experience.
Santo is located at
4000 Hillsboro Pike, Nashville, TN 37215
.
Two Ten Jack is a Japanese-inspired neighborhood pub (or izakaya) serving up Japanese-inspired comfort food made with local, Southern ingredients. Offering Japanese-inspired favorites like ramen, yakitori, and sushi as well as a selection of beer, wine, cocktails, sake, and shochu, this East Nashville eatery makes for a great casual spot to gather with friends.
Two Ten Jack is located at
1900 Eastland Avenue, Suite 105, Nashville, TN 37206
.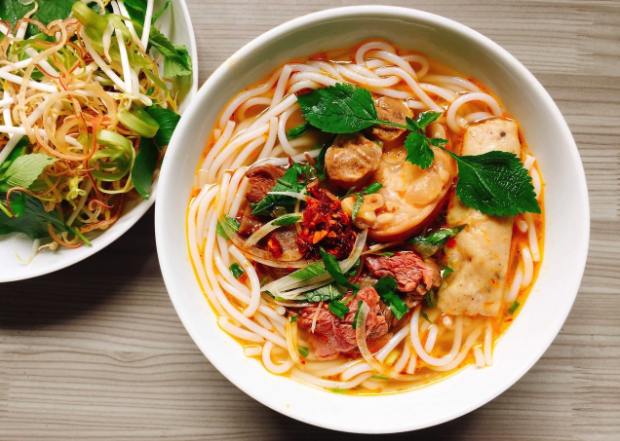 Photo by
T - N G U Y E N
from
Pexels
Check out our tour of No. 9 Farms
in Ashland City to learn more about local organic produce and sustainable farming in Nashville!