Best coffee shops in Nashville
Nashville, TN, is famous for many things; a grandiose replica of Parthenon in Centennial Park, good food, and Tennessee whiskey. It is also the world capital of country music, earning it the nickname "
Music City
".
This makes cafes easily overlooked,
which is a true shame because the
coffee scene here is amazingly strong
. The best coffee shops in Nashville offer an insane variety of brews, from standard espresso to more avant-garde options that put a new spin on everyone's favorite drink. So, whether you're here as a tourist, or looking to
become a new homeowner
, don't miss the opportunity to try Nashville coffee.
You won't have trouble finding the best coffee shops in Nashville
A new environment is always intimidating at first
. Everything is unknown and strange, especially if you have moved to Nashville alone.
Being new in town has its challenges
, to say the least. Fortunately,
finding a safe haven to chill out isn't among them
, especially if you're looking for
stellar coffee and a cozy ambiance
to sip it in. Here are some excellent locales you shouldn't miss.
Barista Parlor
Locations
: East Nashville, Germantown, The Gulch, Marathon Village.
Barista Parlor is one of the best coffee shops in Nashville
. Their franchise is fast spreading throughout the city, which comes as no surprise. A combination of
excellent coffee and pleasant ambiance
has a way of growing on you.
Their locations are always busy
. Locals swing by to get their favorite brew on the go. Friendly chatter is an omnipresent and welcome addition to the atmosphere. Young freelancers often choose this place as their office, and we totally understand them. Modern, minimalistic style and plenty of natural lighting make for a
creative environment
.
If you
come here during summer
, head to their East Nashville location. A spacious covered patio is an excellent place to chill during warm afternoons. Not to mention, it is a great place to make new friends and have a relaxed conversation.
Frothy Monkey
Locations
: East Nashville, 12 South, and The Nations.
Frothy Monkey is perfect for hanging out throughout the day
. A cozy atmosphere is excellent for relaxation or getting some work done. That's why
freelancers and students love this place
. You'll often see them immersed in books and laptops during the day. Frothy offers extensive breakfast, salad, sandwich, and dessert menus. And, of course, a wide variety of signature coffees.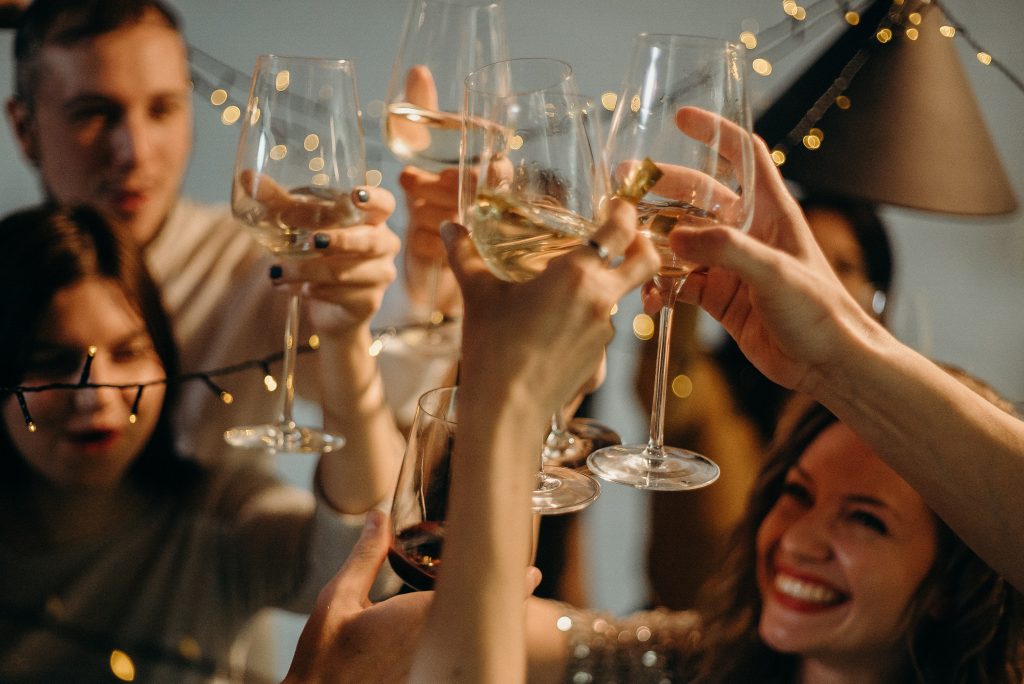 "Going for a coffee" doesn't necessarily mean "Going for a coffee".
But,
when the evening comes, Frothy transforms into a perfect place for a chill night out
. That's right — this is more than a fantastic coffee shop. It's one of the
places in Nashville where you can enjoy cocktails
and a
fine selection of wines
. You can practically live here and not miss out on anything.
Bongo Java
Locations
: East Nashville and Belmont Boulevard
Established in 1993, this "old-timer" has the reputation of one of the best coffee shops in Nashville.
They pioneered the "coffee hip" that caught the city by storm
. Their
roastery and organic brews
offer the opportunity to try something new and unique.
We recommend you visit Bongo's original location at Belmont Boulevard. A coffee shop in an adapted home boasts a
warm and welcoming environment
. Being
across the street from Belmont University
, this location is the main hub for students and creative youth who love getting their caffeine fix. And a premium quality one at that!
Fido
Location
: Hillsboro Village
Fido is Bongo Java's little brother. However, its
popularity and quality of service
earn it a separate spot on our list and in our hearts. This location is a prime example of
why we love Nashville
.
This was once a beloved pet store, and everyone's favorite pup on the logo keeps the memory of the place alive. As an interesting coincidence, "fido" is Latin for "faithful". Certainly suitable!
With that being said,
this is a fantastic place to chill out with creative people
. It's roomy but gets crowded fast; it's noisy but charming; it's homey but hip. So, it's no wonder that this is
one of the most beloved coffee shops in Nashville
.
Ugly Mugs
Location
: East Nashville
Nobody loves ugly mugs until they visit Ugly Mugs
. The location's name and concept made it an absolute must on our list, as well as
excellent coffee options you'll find here,
not to mention delicious
bagels and donuts
. These are not only a welcome addition to fine brews. They complement them perfectly!
Prime coffee, bagels, and giggles. What more can anyone want from a coffee shop?
This quiet location
is ideal if you want to chill, get in some work, or just a quick read. It is definitely
a place that will cozy up to you
from the moment you step in. And those horrendous mugs are an endless source of giggles. A must-visit!
Take a coffee break — it will make settling-in easier
Relocating and settling in is a complicated process,
no matter if you plan to leave Alabama and
move from the neighboring state
or come here all the way from Oregon. The high-intensity tempo of the prospect is certain to leave you exhausted, and it's such a missed opportunity to
experience the beauties of Nashville from the get-go
.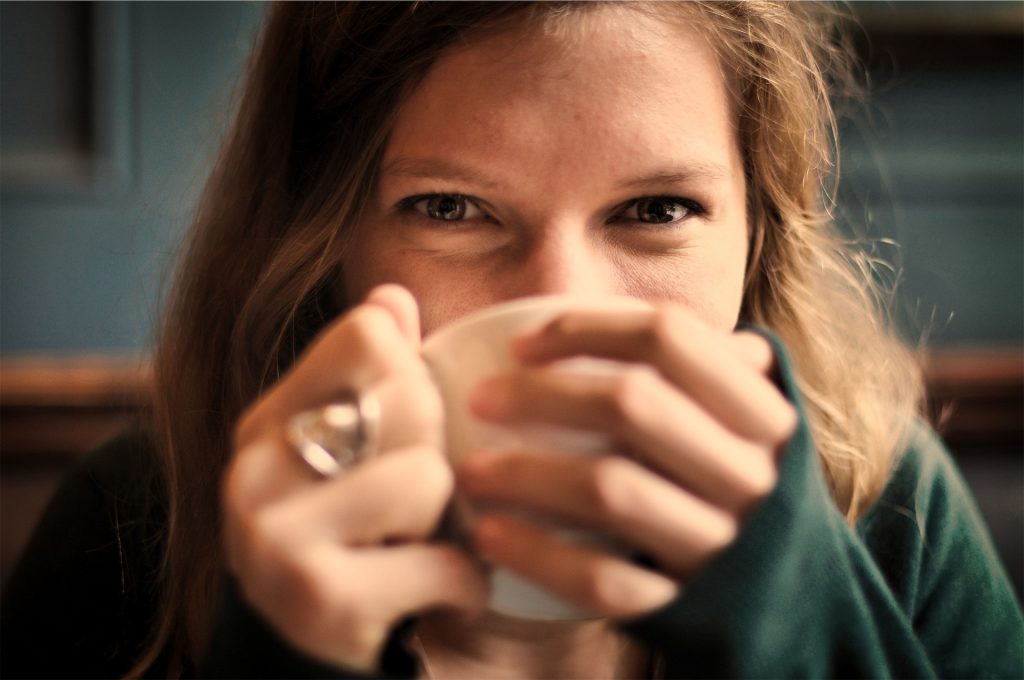 Take a coffee break while settling in. It's a great way to refill your batteries.
To ensure you remain energetic and enthusiastic
, a healthy mix of settling-in chores and exploration is essential. So don't go "
all work, no play
". Instead, slow down a bit. Catch a breather in one of the best coffee shops in Nashville. Take a stroll and soak in a new environment. Play with your dog in one of the many
dog-friendly spots in Nashville
. These activities will let you
refill your batteries
. And after that, taking care of chores will be much easier.
Coffee makes everything better
For some people,
coffee is the most important meal of the day
. It provides an energy boost we so desperately need in the morning. For others,
it's a healthy excuse to socialize
. A friendly conversation is always better over a good cup, so don't be afraid to
explore and find the best coffee shops in Nashville that will suit your taste
. After all, they will help you make this town feel like home.