Home buying is a complex process. It involves several different factors, which all need to be considered so that you can expect a successful purchase. You want a great home, reasonable pricing, and a fast buying process. One of the factors that can help with all of these is the timing. Specific times of the year can speed up the process and help you get a better home at a reasonable price. Looking at the local market, it seems like the best time of the year to purchase a home in Nashville is wintertime, right after the holidays. After the magical moments are finished, it's time to start looking for a home - let's see why.

Seller's motivation
It's not only you who needs to be
motivated to buy
. You also need a motivated seller
. It turns out that those listing their homes in the winter are seriously willing to sell
— and
sell fast
. That's one of the reasons why the best time of the year to purchase a home in Nashville is winter. Take a look at the homes currently on the market. Those that have been there for a while probably have a lower price now.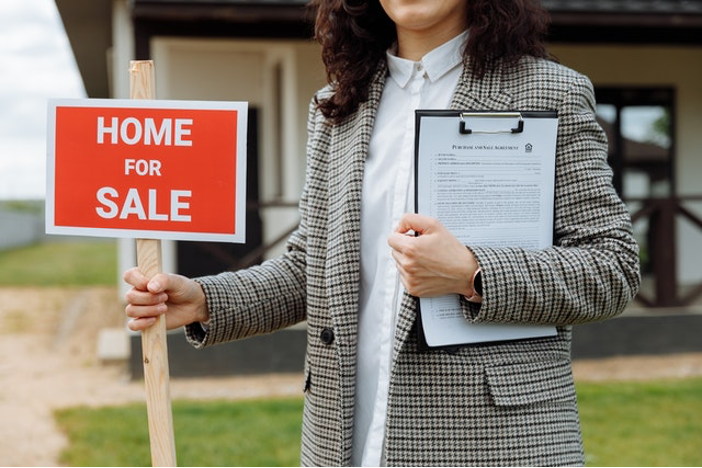 Selling a home is easier in winter.
By: Thirdman via Pexels
The prices
The best reason to buy a home in winter in Nashville is
the pricing
. Start the house-hunting process right after the holidays if you are looking for a better deal. Sellers tend to drop prices during winter, and it's shown that
most buyers pay less if they decide to buy in December and January
. However, don't expect a significant difference in prices. Prices in winter often go down by just a percent or two. Still, depending on the cost of your future home, this
could help you save a nice amount
.
You can see the true condition of the house
The winter season in Nashville is mild compared to some other areas of the country. However, it does come with cold temperatures and wet weather. Even though this doesn't seem like the best time to see homes, it can be advantageous
. You will be able to see the actual condition of the house and how it behaves in bad weather.
Any problems with the heating system, mold, leaks will probably pop out during the winter.
Less competition means more relaxed buying
The winter season comes with far fewer people competing for properties that are left on the market.
Even though there's less inventory, the chances of being outbid are minimized
. This means you can be more relaxed when house-hunting, without the fear of losing a perfect home to another buyer. Your offer will much more likely be accepted, which will ensure a smooth and fast buying process.
Tax deductions
If you happen to be buying a home in winter, you can expect last-minute tax savings. Buying a home right after the holidays is the last chance to get more tax deductions for the current year. This way, wise buyers save money and make their investments truly cost-effective.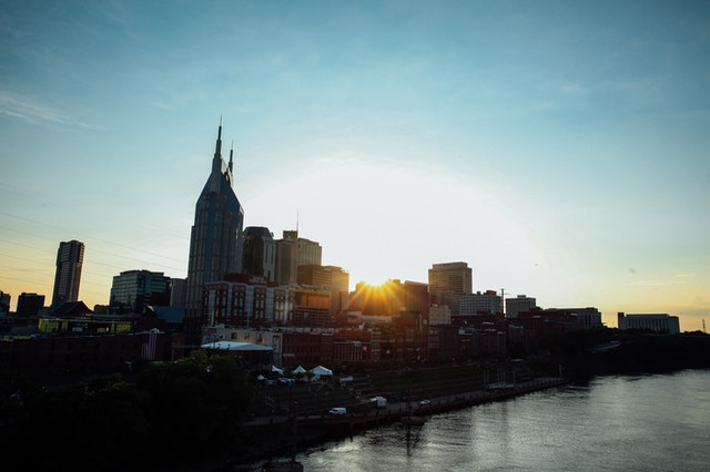 Nashville gives plenty of opportunities for those looking to purchase a property.
By: Kelly L via Pexels
Hiring movers is much easier
Even though winter is not the most popular time to relocate, you should think again. This can be one of the easiest times to organize a move. Moving in winter means you will be able to choose and hire movers much easier, as there are few other clients.
Moving companies also offer more affordable rates in winter. The pros at
Spyder Moving
recommend that you still do thorough research of the moving teams in Nashville to
choose the most reliable one
. Even though the rates tend to be more affordable in winter, don't fall for an offer that's too good to be true. Rates that are way too low are often quite suspicious, so be sure to double-check the team you're hiring before you trust them with your household.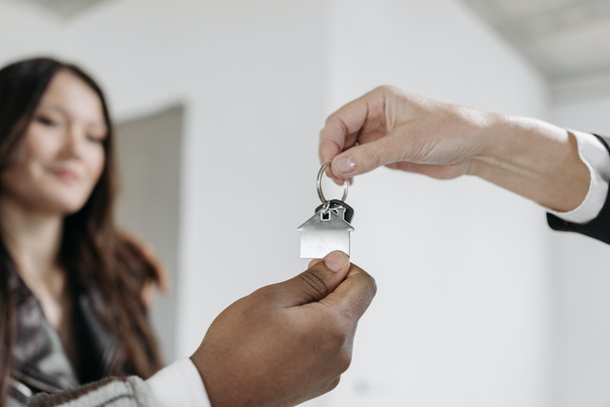 Have everything planned in detail, and get a good agent and moving team to assist you.
By: Pavel Danilyuk via Pexels
Organizing a winter move
As we mentioned, not too many people move in wintertime. However,
moving to Nashville doesn't need to be postponed until spring or summer
. If you happen to find a great home here, you can prepare well and have a smooth, stress-free relocation even though it's winter.
Firstly, be sure to prepare for what's coming. Before moving to Nashville, take a look at a few
things to know about settling down in Tennessee
so that you can get ready for the change of environment. Also, start listing all the moving tasks you need to do before the big day.
Making a checklist is extremely helpful, as it assists you with keeping track of all the obligations
and ensures you don't forget something.
Reduce the number of items you're moving
. Every household has many unnecessary things that tend to pile up over the years. Do some
serious decluttering
, and make your packing less tiring and expensive.
Look at the forecast
. If you're moving in winter, you may have to travel in cold temperatures and even snow. Prepare well for that journey, especially if you're traveling to Tennessee by car. Also, safely pack all the temperature-sensitive items such as electronics to prevent damage during transport. Finally, make your entrance safe if it's cold or slippery, as
injuries are common
in this period.
Finally,
make sure you enjoy the ride
. We're confident that the best time of the year to purchase a home in Nashville is wintertime if you're wise and careful about it.