The home of country music, Nashville, is becoming one of the most popular places to move to. If you are planning on moving there with your kids, you are in luck as there are plenty of family-friendly activities you can enjoy throughout the year. In case you're worried about being stuck inside on rainy days, we've prepared a list of the best indoor playgrounds in Nashville. But before we get to that, we'll let you know if moving to Nashville with kids is a good choice and why.

Best indoor playgrounds in Nashville
Sure, there are plenty of fun things to do outside in Nashville. But what about rainy and cold days? There are plenty of amazing indoor playgrounds in Nashville where you can spend quality and fun time with your kids.
Laser Quest
If you are looking for something exciting and fun for the entire family, Laser quest is a perfect place. It's located on 2nd Avenue, and it specializes in birthday parties. Not only is it fun for kids and teenagers, but it's
great for adults, too
.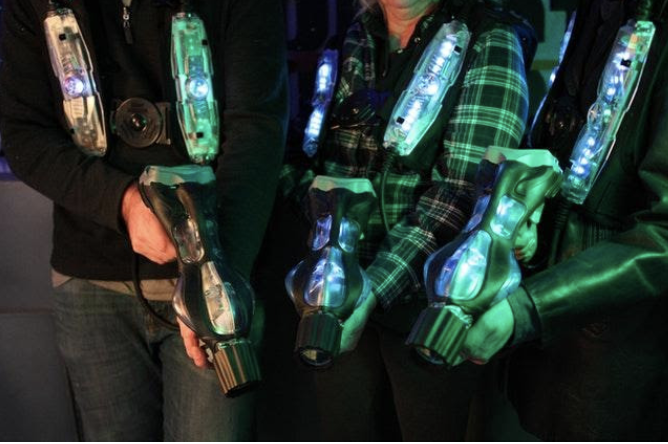 Laser tag is an exciting and fun way to spend a rainy day with your family.
Photo by Laserblast Laser Tag Equipment via Pexels.
The Children's Playroom
If you are looking to have a romantic lunch but don't know what to do with your kids, The Children's Playroom is a must. This playground is open seven days a week, and it's
Nashville's most famous drop-in childcare center
.
The place is full of age-appropriate toys as well as a video room with Xbox. The best part is that they have fantastic staff to take care of your kids
.
The Monkey's Treehouse
If your kids are anywhere between 0 and 8 years old, The Monkey's Treehouse is a perfect place to take them. Not only is it great for casual playdates, but you can also organize birthday parties here.
The Monkey's Treehouse is an
ideal place for your kids to develop their imagination
. There is a fantastic multi-roomed treehouse, a village, reading lounge, and home living area to explore. There is also a dedicated soft tumbling area for toddlers where they can enjoy various age-appropriate activities
.
Tito's Playland
This indoor family entertainment center is located in Southeast Nashville. It offers
arcade and ticket games as well as an indoor playground
.
Here, your kids can enjoy fun arcade games and exchange the tickets they won for some great prizes. The indoor playground is one of the biggest in Tennessee. It has mazes, winding slides, tubes, and ladders for kids to climb and run around
.
Other fun things to do in Nashville with your kids
If the reasons we've listed above are not enough to make you start packing your bags and looking for a place in Nashville, perhaps
many fun activities you can enjoy with your family will do it
.
Finding a hobby in Nashville
is very easy as the city has so much to offer.


Hop-Off Bus

- Once you settle in Nashville, the best way to get to know the city is to hop on this double-decker and go sightseeing. It's fun for the entire family!



Music City Hall of Fame

- You can learn about country music in this museum, but it's also an excellent place for your kids. They have organized activities such as scavenger hunts.



Nashville Adventure Science Center

- This place combines fun with learning and makes science anything but boring. Make sure to take your kids to the Farting Slide. Yes, it is what it sounds like, and the kids love it.



Nashville Zoo

- There is no better way to spend a lovely spring day than in the Nashville Zoo. Your entire family will enjoy seeing 6,200 animals that belong to around 340 species.



Seven Points

- If you and your kids enjoy camping, Seven Points is a must, although Nashville has plenty of other gorgeous camping spots. Seven Points is 20 minutes away from Nashville downtown and has a playground right next to it, so it's perfect for an adventurous weekend getaway with your youngsters.



Nashville Children's Theatre

- Not only will your kids be able to enjoy lovely plays, but this nonprofit organization organizes classes and summer camps, too

.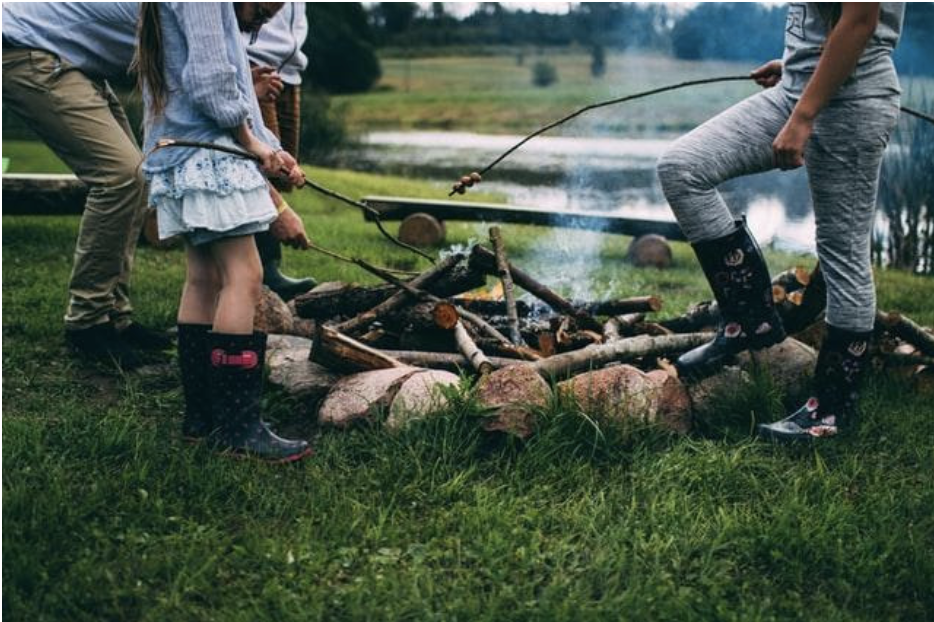 What better way to spend a lovely spring day in Nashville than to go camping with your family? There are many amazing spots to choose from, some of which are very close to the city center.
Photo by Daiga Ellaby via Unsplash.
Is moving to Nashville with kids a good idea?
If you are still unsure if moving to Nashville with kids is a good idea, we're here to help you make up your mind. Here are the main reasons why settling in Nashville with your family is a good choice:


Green and lush

- Nashville is a

city with 90 parks

and stunning 75 miles of greenways. Your kids will grow up in a healthy environment and be able to enjoy many outdoor activities.



Not expensive

- The

cost of living in Nashville

is relatively low compared to other cities in the US of similar size. Also, housing is very affordable, and it's

3.4% cheaper than the national average

.



Healthcare

- Nashville is

known for excellent healthcare

as six out of ten best hospitals in the country are located there.



Job market

- The

job market is booming

, which is one of the reasons for Nashville's growing popularity

.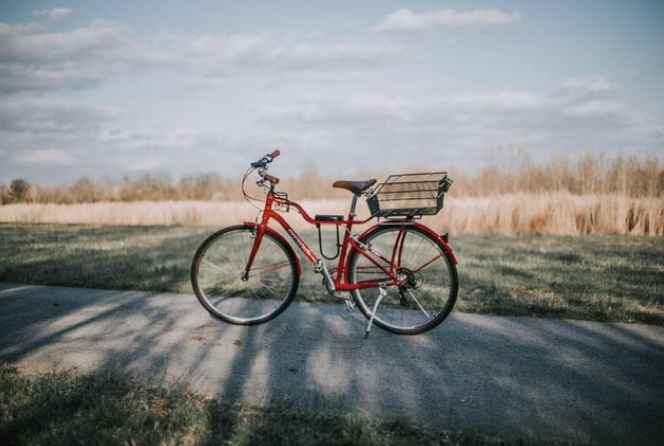 With its 90 parks and stunning greenery, Nashville offers a lot of opportunities for outdoor activities.
Photo by Christin Hume via Unsplash
Therefore, moving to Nashville with kids seems like a reasonable and good choice. The only thing you need to do is check out
Best Long Distance Movers
and find a reliable moving company to help you with your relocation. Moving with kids can be stressful and overwhelming, but it will go smoothly with the help of experienced professionals.
So, when are you moving to Nashville?
We hope that many fun activities combined with our list of the best indoor playgrounds in Nashville inspired you to consider relocating with your family. If you are
searching for a Nashville home
, make sure to reach out, and we will gladly help
!