While Nashville may be known for its live music venues, world-class restaurants, and nightlife, it is also a great place for families and kids to live, work, learn, and play. We've rounded up some of our recommendations for fun family activities to do in Nashville below — but don't just take our word for it!

Josh Anderson, owner and real estate consultant at The Anderson Group, went straight to the source to get an insider's perspective from his son Liam and a friend on some of their favorite youth activities in the community.

Check out their personalized video tour of things for youth to do in Nashville here!




Photo by Frank Cone from Pexels

ADVENTURE SCIENCE CENTER

With more than 175 hands-on exhibits focused on biology, astronomy, physics, earth science, energy, weather, sound, and space, the Adventure Science Center in Nashville offers experiences that can be fun and educational for the whole family. The state-of-the-art Sudekum Planetarium regularly hosts planetarium shows, laser shows, and special feature events including concerts and "Yoga Under the Stars," as well as monthly sensory-friendly shows.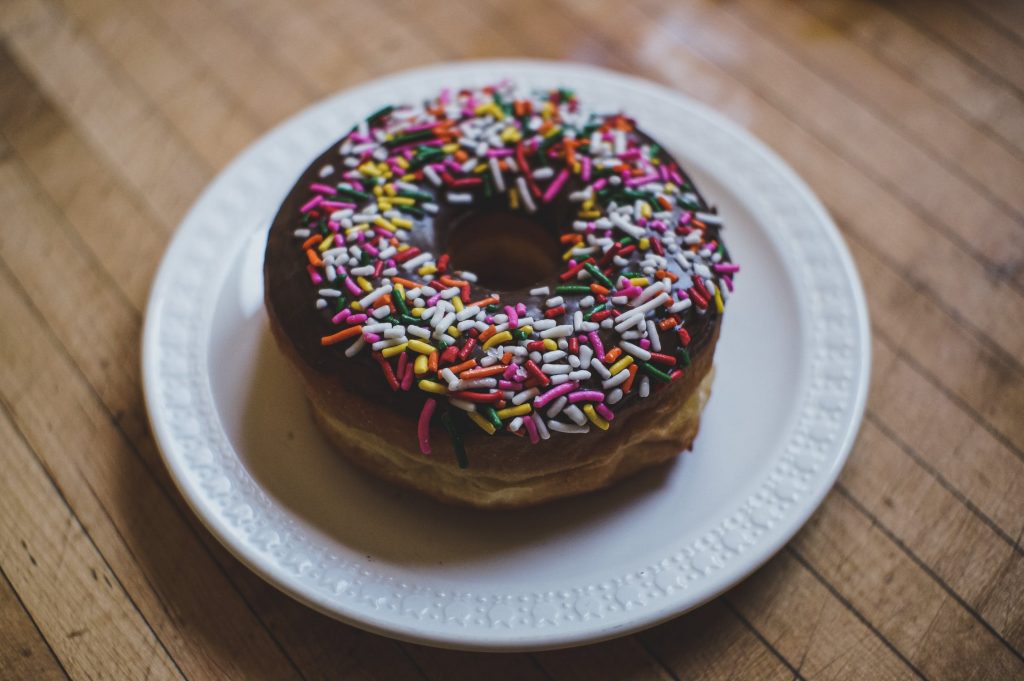 Photo by Thomas Plets from Pexels

FIVE DAUGHTERS BAKERY

Known for their decadent 100-layer donuts, Five Daughters Bakery is a family-owned and operated bakery with several locations throughout Nashville and Atlanta. With sugar highs likely, a trip to the bakery is not for the faint of heart, but it sure makes for a sweet treat to start or end your day.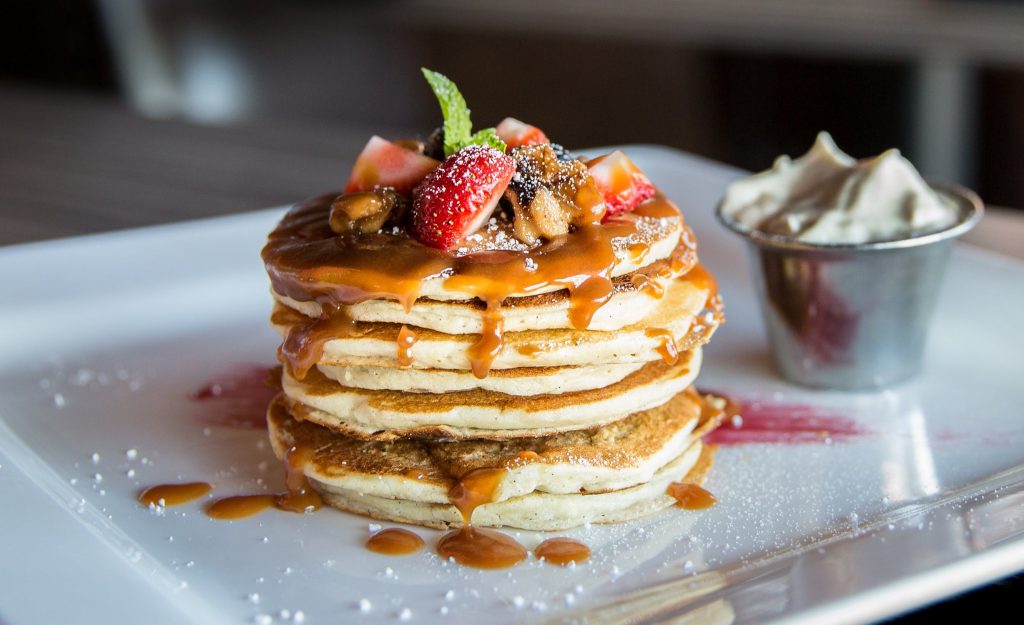 Photo by Ash from Pexels

FROTHY MONKEY

Even the pickiest of eaters would have a hard time not finding something to like at this Nashville-area coffee shop and eatery. With a menu that includes a variety of breakfast, sandwich, salad, snack, and drink options that are served all day PLUS a separate dinner menu for those stopping by after 4 p.m., Frothy Monkey has something for everyone. Josh's son, Liam, particularly recommends an order of pancakes, crispy bacon, and fresh fruit to get the day going right!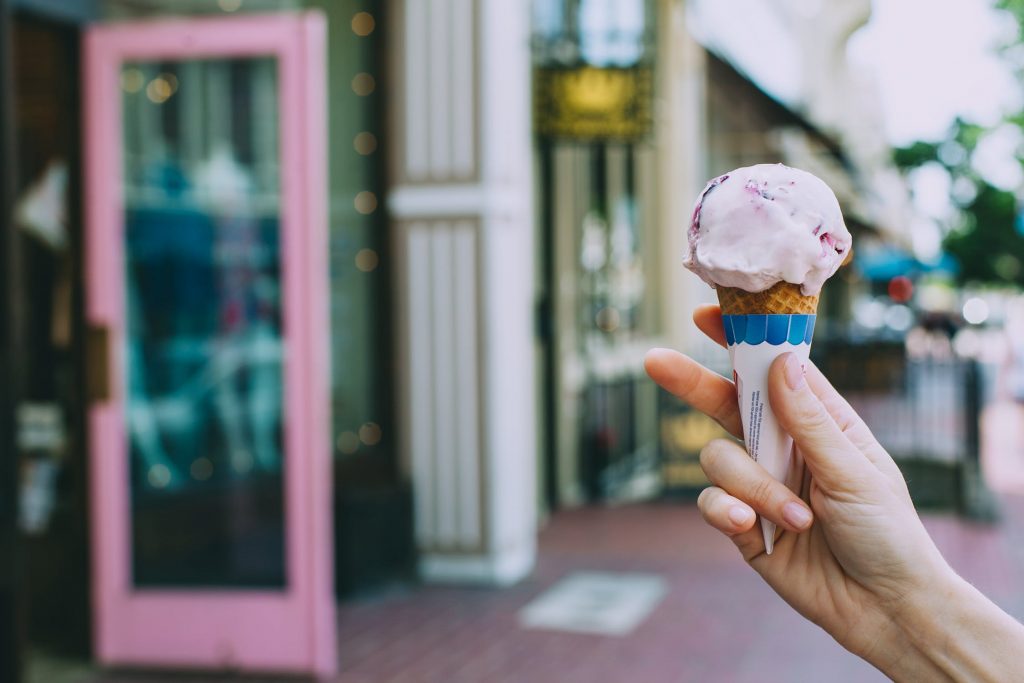 Photo by Maria Orlova from Pexels

JENI'S SPLENDID ICE CREAM

There's nothing like a cold scoop of ice cream on a hot summer day — or any day if we're being honest. Jeni's Splendid Ice Cream is a favorite stop of ours while walking around Nashville's 12 South neighborhood, although there are several locations throughout the city and suburbs. We'll take a double-scoop and a chocolate-dipped waffle cone, please and thank you.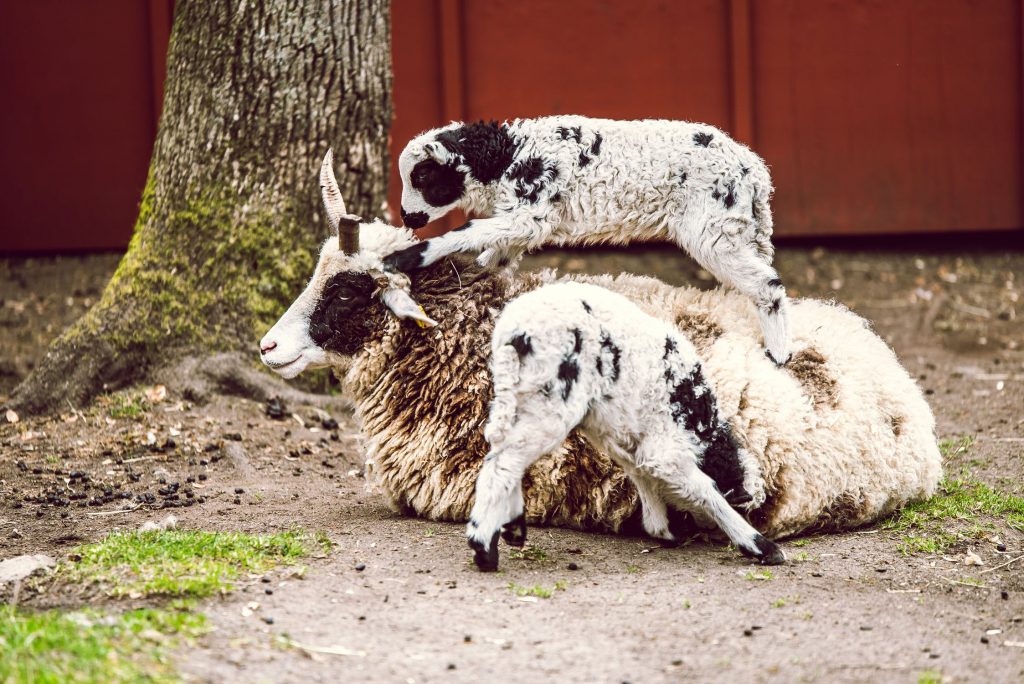 Photo by Vladislav Vasnetsov from Pexels

LUCKY LADD FARMS

If you're looking for a family-friendly day trip outside of Nashville, this "ag-venture" farm park is less than an hour's drive south of the city near Eagleville, Tennessee. Lucky Ladd Farms offers more than 50 activities for all ages, including its popular petting zoo, pony rides, tricycle race track, ropes maze, and more. Although the farm is closed during winter, it offers several seasonal activities throughout the spring, summer, and fall, from Easter egg hunts and summer camps to the farm's widely popular "Fall Family Fun Fest," which typically takes place from late September through October.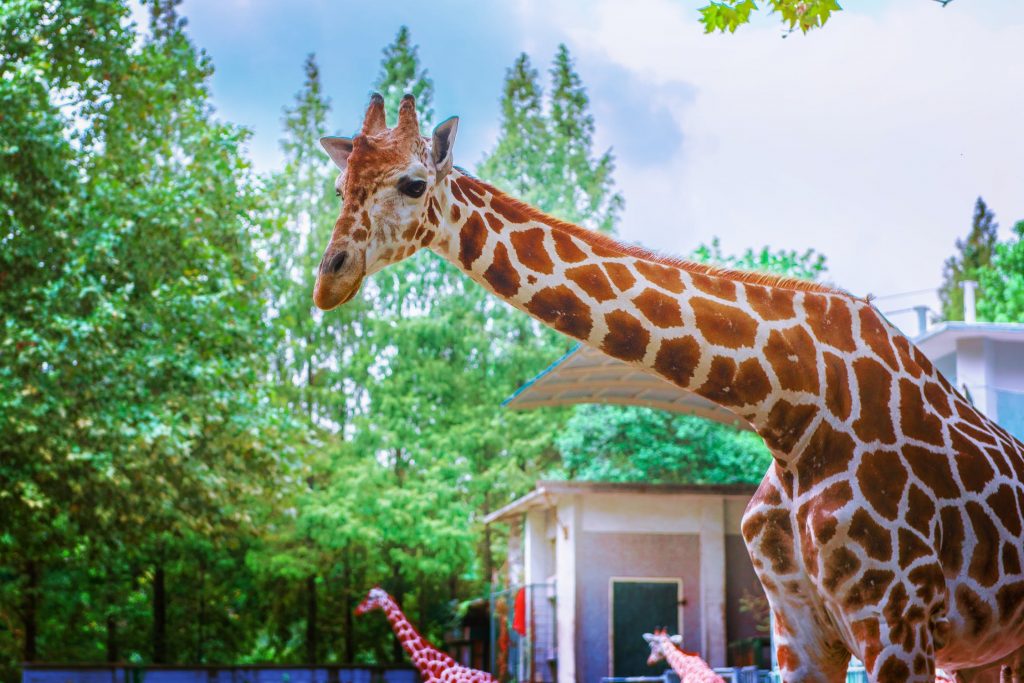 Photo by Haugenzhays Zhang from Pexels

NASHVILLE ZOO AT GRASSMERE

The Nashville Zoo at Grassmere is home to nearly 3,000 animals representing more than 350 different species and has been named a 'Best Regional Attraction' and 'Best Day Trip' by The Tennessean. Centered on the grounds of the Grassmere Historic Home, the Nashville Zoo hosts a variety of hands-on activities and educational experiences for kids and their families. Visitors can get up-close and personal with some of the Zoo's animals through its Critter Encounters, Kangaroo Kickabout, or Lorikeet Landing. Other experiences include a 110-foot-high zip line, a Wilderness Express train for smaller kids under the age of 5, a Wild Animal Carousel, and the Jungle Gym, which is the largest community-built playground in the United States.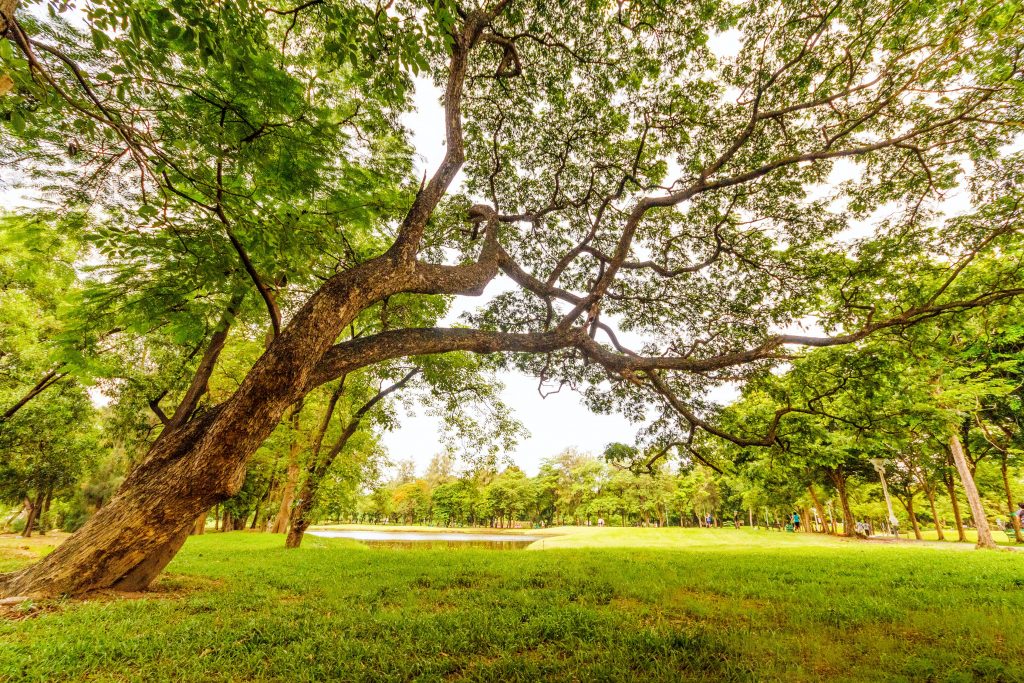 From Pexels

SEVIER PARK

Located in Nashville's easily walkable and charming 12 South neighborhood, Sevier Park is a popular spot for families to enjoy the park's well-maintained green space, playgrounds, basketball courts, tennis courts, and walking paths. The Sevier Park Community Center is also a full-service fitness center that offers a variety of fitness classes, as well as an After School Program and a Summer Youth Enrichment Program for kids from 6 to 14 years old. Nashville has many family-friends parks and recreation areas to choose from, including Centennial Park, Shelby Bottoms Greenway and Natural Area, and The Warner Parks, to name a few.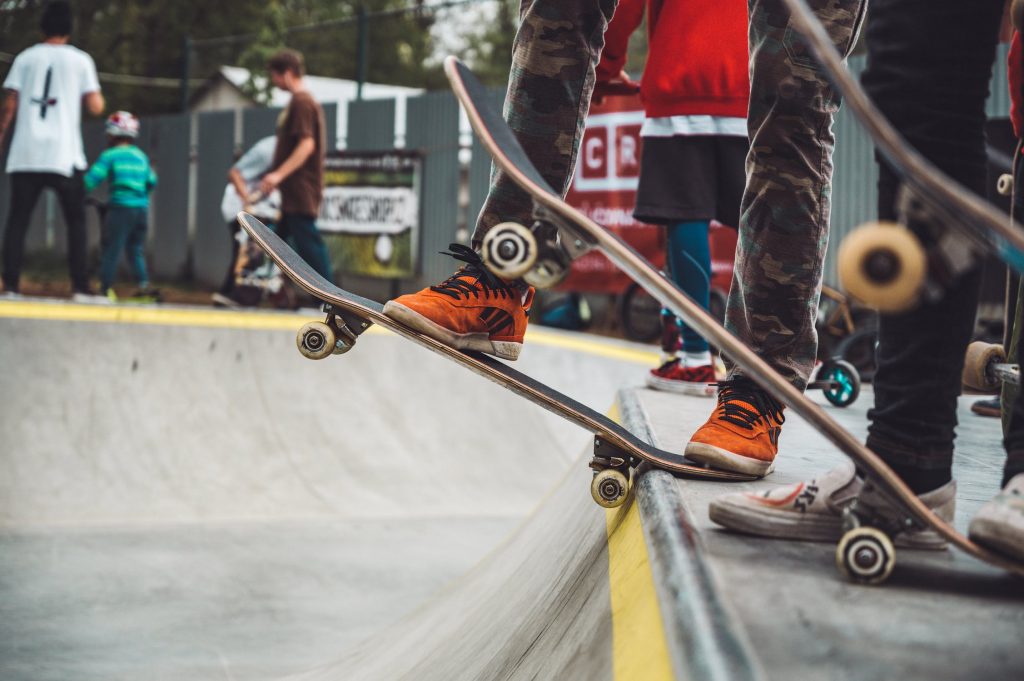 Photo by Jan Kop?iva from Pexels

SIXTH AVENUE SKATEPARK AT ROCKETOWN

The Sixth Avenue Skatepark at Rocketown is a great spot near downtown Nashville for skateboarders, BMX riders, and inline roller-skaters to hone their Half-Pipe skills or just have a good time with friends. The facility features both an indoor skate park and an outdoor skate park, and those who are interested can also sign up for private lessons, birthday parties, or even one of Rocketown's year-round skateboard camps. Regular skating sessions currently cost around $8 per three-hour session.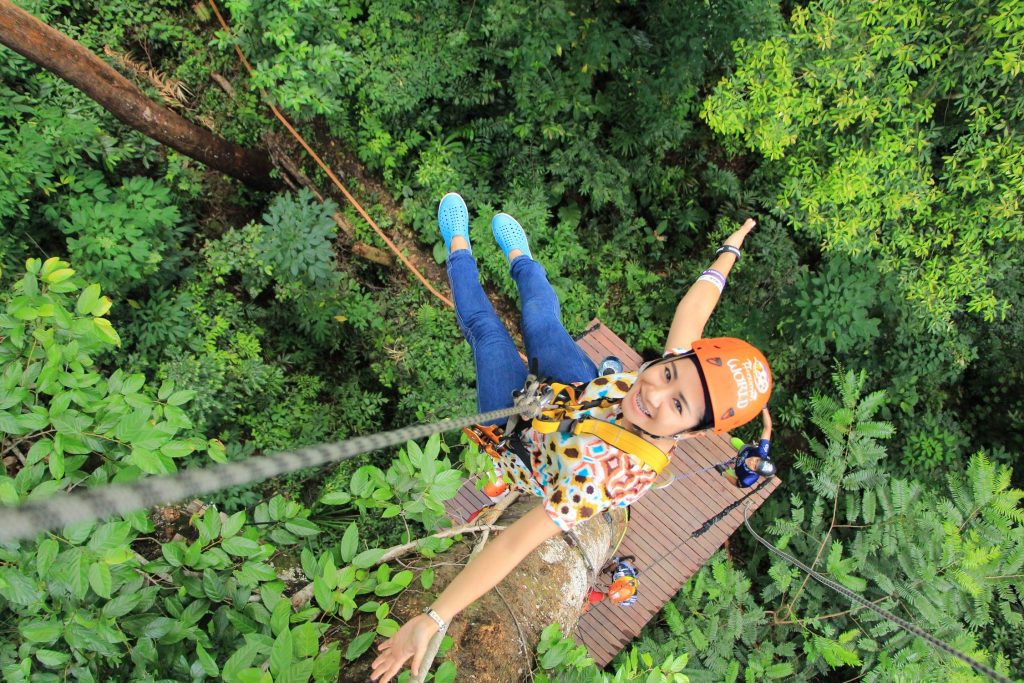 Photo by Mam NC from Pexels

TREETOP ADVENTURE PARK

Featuring 100 obstacles including suspended bridges, giant zip lines, cargo nets, Tarzan swings, and other elements, Treetop Adventure Park at Nashville Shores Lakeside Resort offers an adventurous outing for families or friends looking for a challenge. The park has an adult course made up of four different obstacle courses, as well as a junior course designed for kids aged 9 through 11 and a kids' course designed for kids aged 7 through 9.

Whether you're looking for an adventure or interested in learning more about Nashville's history together, there are so many fun and educational things for families to see and do in Nashville. It's just one of many reasons why we love Nashville!