Best Weekend Getaways Near Nashville
Getting away for the weekend to forget about the problems and the stress of our everyday lives is an essential part of being an adult. At least it should be. If you live in Nashville, you're in luck.
Weekend getaways near Nashville are a perfect way to do this
. Finding spots and attractions that aren't repetitive and dull shouldn't be too hard. Your choice will, of course, vary depending on what you're into and how you prefer to spend your time.
Although finding weekend getaways near Nashville to enjoy and visit isn't hard, we've decided to make the job even easier for you. Here are some ideas that would be universal enough to make anyone like them.
Resorts
Eagles Ridge Resort
This resort has many things going for it. It's
a serene vacation spot
. It has a lovely rustic feel with all the flowers and wooden features that adorn it. Although the roads leading up to it are somewhat steep, it'll all be worth the trouble once you get there. It has many great features such as a fireplace and a hot tub. If you're looking for a place where you won't need to leave the premises and can shack up with your significant other, look no further.
You'll feel like you've traveled to an entirely different faraway land.
It's a genuinely mesmerizing secluded paradise.
You can experience it alone, with your family and friends, or in a romantic setting. Make sure to surround yourself with people that are looking for the same quiet atmosphere that you are.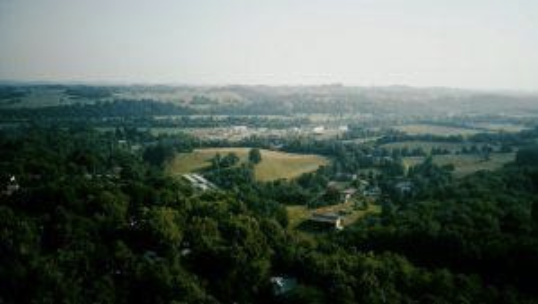 If you decide on a getaway place that's surrounded by nature, you'll be able to soak in some beautiful views.
Photo by Rodney Truitt Jr via Unsplash.
Evins Mill
Another resort that catches the attention of many who are looking for a weekend getaway near Nashville is Evins Mill. You can enjoy various activities, including
hiking, swimming, fishing, going on picnics
, etc. The nature here is simply magical all year round. While you'll experience the wilderness that the surroundings offer, indoors is a whole other story. The pace of life that goes on in Evins Mill is peaceful and very enjoyable. The favorite indoor activity that everyone adores is sitting on your private terrace and listening to the sounds of water while reading a good book. There are really few things that can top that feeling.
Hotels
The Peabody Memphis
If you're looking for place that isn't immersed in nature,
you can always opt for a hotel
. By choosing Peabody Memphis, you'll be surrounded by the great city atmosphere while still being on vacation. It's a perfect combination of rest and fun. It's no wonder that this hotel is a great attraction and a prevalent choice with many. It offers excellent quality dining experiences, a pool where you can unwind, great
coffee shops
, and so much more.
Out of all the attractions, the guests would probably choose the Peabody Ducks. The ducks freely stride from the Royal Duck Palace to the lobby fountain, just as you'd imagine. Although the hotel is enormous and has an unimaginable capacity, it's pretty luxurious and peaceful.
The Chattanoogan
The Chattanoogan is another excellent hotel that you must visit if you're in or near Nashville. It's very elegant and grand. It offers impressive features and incredible views. There are around 200 guest rooms, so you can take your pick. However, make sure to call quite a bit in advance since they're very popular. They pride themselves on having a homey and cozy feel. With valet parking and an outdoor fire pit, as well as a business center, you won't have much need to leave the premises if you don't want to. You can also enjoy their gym, indoor pool, sauna, and much more.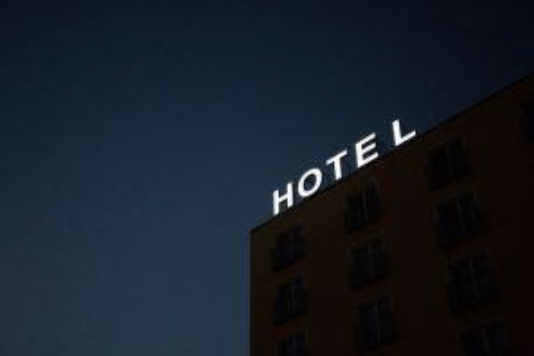 If you're looking for a quicker pace, there are many great hotels that Nashville and surrounding places have to offer.
Photo by Marten Bjork via Unsplash.
Moving to Tennessee
If you're not a resident in Tennessee and are only looking for weekend getaways for vacation purposes, that's great. However, many people experience all the wonders that this country offers and wonder what it would be like if they lived here permanently.
Moving to Tennessee
could be the most fantastic decision you have ever made. Nevertheless,
if you haven't decided yet
, we urge you to research some pros and cons and see if it's the right fit for you.
Once you've made up your mind and decided that relocating to Tennessee is a move in the right direction, there are many other choices you'll have to make. Some of them are whether you'll be
buying or renting a home
if you'll work remotely or find work there, as well as how you'll relocate.
Make sure to make an informed decision about the location of your move
People tend to rush the process of choosing the area where they're planning to settle down. Make sure to
thoroughly explore all your options
and make an informed decision. Are you looking for
pet-friendly places
? Is the weather really important to you? Will you be able to find work? All these are very legitimate questions that you must ask yourself.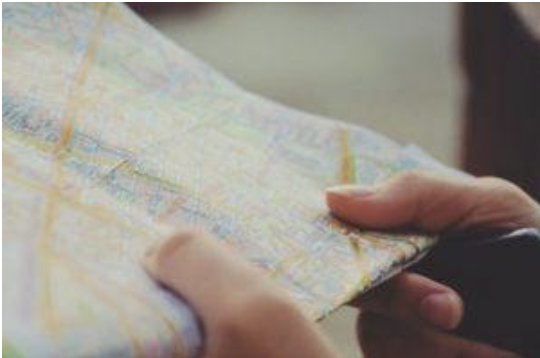 Finding a spot to settle down in isn't easy. Make sure to give it enough thought.
Photo by Sylwia Bartyzel via Unsplash.
Find a reliable moving company
The most important thing about relocation to Tennessee is
finding a good moving company
. Make sure to do your research thoroughly. Using the services that
Best Cross Country Movers
have to offer will get you one step closer to finding a perfect fit. They recommend reliable moving companies that will make your relocation much more effortless.
Enjoy your time in Nashville
No matter if you're only looking for weekend getaways near Nashville or if you plan on settling down here,
make sure to enjoy your time
. Don't overcrowd your schedule and rush through things because you'll miss out on many great experiences. Although it sounds a bit cliche, take the time to smell the roses.
Meta: Finding weekend getaways near Nashville isn't hard. Nevertheless, we've singled out some for you and prepared advice if you're moving here.
https://unsplash.com/photos/D2K1UZr4vxk
https://unsplash.com/photos/n_IKQDCyrG0
https://unsplash.com/photos/wBxDFSP9wI4
https://unsplash.com/photos/20pJRmiv6Bc