Nashville guide for out-of-state buyers
Purchasing a home in Nashville is challenging enough. The competition is fierce, and there's a lot that you need to learn about the market. However, sometimes this process comes with a few added difficulties that make it even more complex. Being an out-of-state buyer is something that certainly creates some hurdles. Nevertheless, you can overcome anything. In the spirit of demystifying this process and making it easier for you, we've created a guide for out-of-state buyers that wish to purchase a home in Nashville.
Thoroughly research all your options
First of all, since the market is ever-changing, especially in prominent and busy places like Nashville, you need to keep up with your research. To
find your home
in a sea of many different ones, you'll need to dig deep. The best thing you could do is to start by exploring different areas of the city. This way, you'll focus on things that you prioritize, such as your workplace or great schools for your kids. Once you've found something that you deem suitable, only then should you start exploring homes.



The Gulch




Midtown




Hillsboro Village




Germantown




Belmont Blvd




East Nashville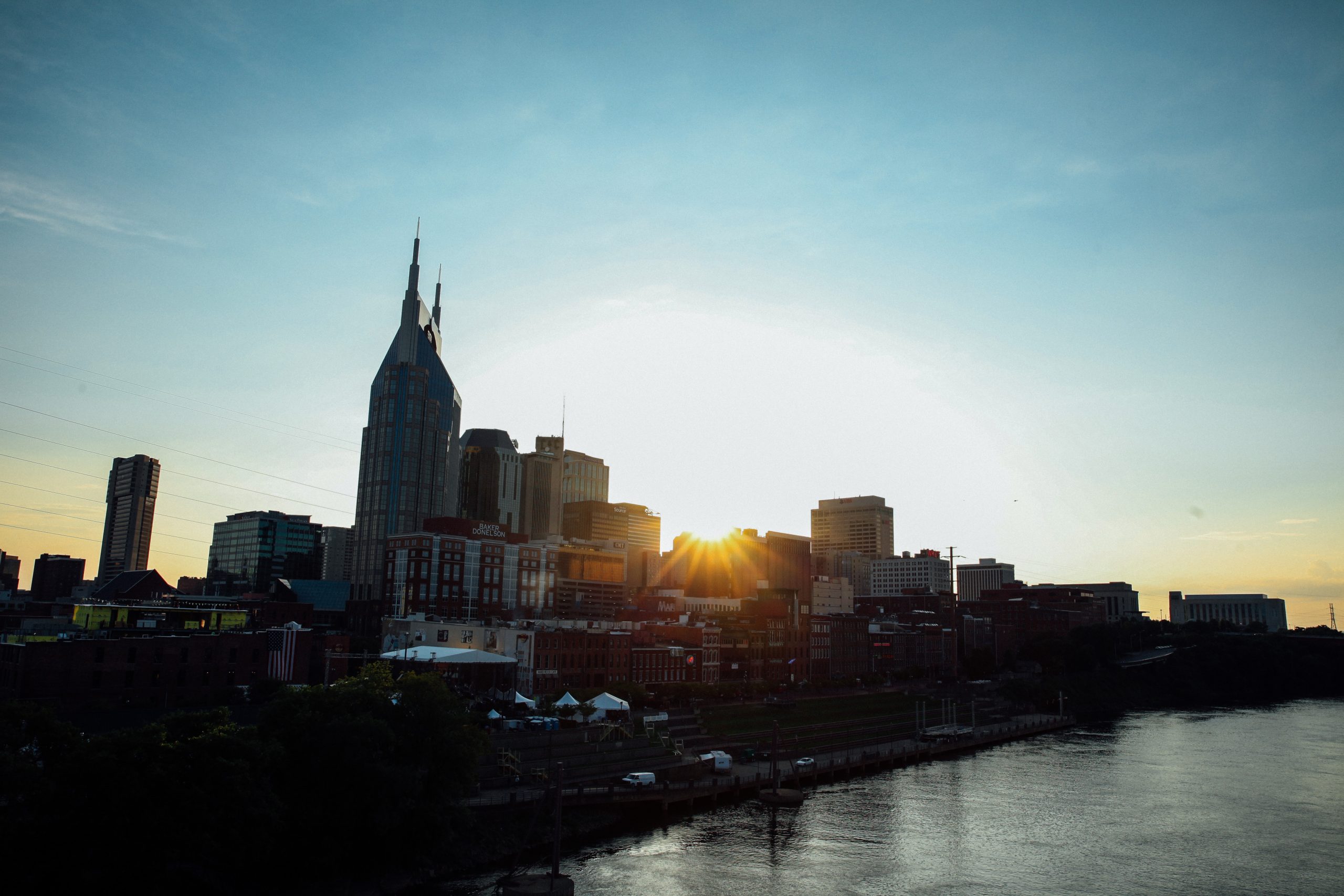 If you're an out-of-state buyer in Nashville, you'll be pleasantly surprised at just how many great areas there are.
Photo by Kelly L via Pexels
Start as soon as possible
The best tip for out-of-state buyers you'll ever get is to start planning as soon as you get the chance. This process requires so much more than you realize before you get into it. Firstly, you should contact all the professionals whose help you'll need. Even if you have no idea how this all works, they'll know just what to do.
Nashville has had a record number of out-of-state buyers in 2021
If you're still on the fence about whether you should relocate to Nashville or not, this piece of information might help. Nashville has reached an all-time high when it comes to the number of out-of-state buyers in 2021. Many things make this city very desirable for buyers from all over the States and even the world. Although it's predominantly a seller's market (meaning that there's a limited number of homes on sale and buyers need to compete with each other), out-of-state home buyers have an advantage. Nashville sellers love these buyers because they're bringing in higher offers than any of the locals. Most of the time, people relocating here come from places with pricier housing and don't mind overpaying.
Hire a great real estate agent
Hiring a RE agent should be one of the first things you do. They'll be able to answer any questions. What's more, they'll undoubtedly have some connections that'll be helpful along the way. Look for someone that you trust and whose goals align with yours.
Ask for advice
No matter if you're talking to a professional or an acquaintance that has experience in this matter, you should ask about anything that seems confusing or complicated. That's the only way you'll learn and find your footing in this situation. According to
statetostatemove.com
, the experience that professional movers have and share with clients is sometimes even more valuable than more hands-on services.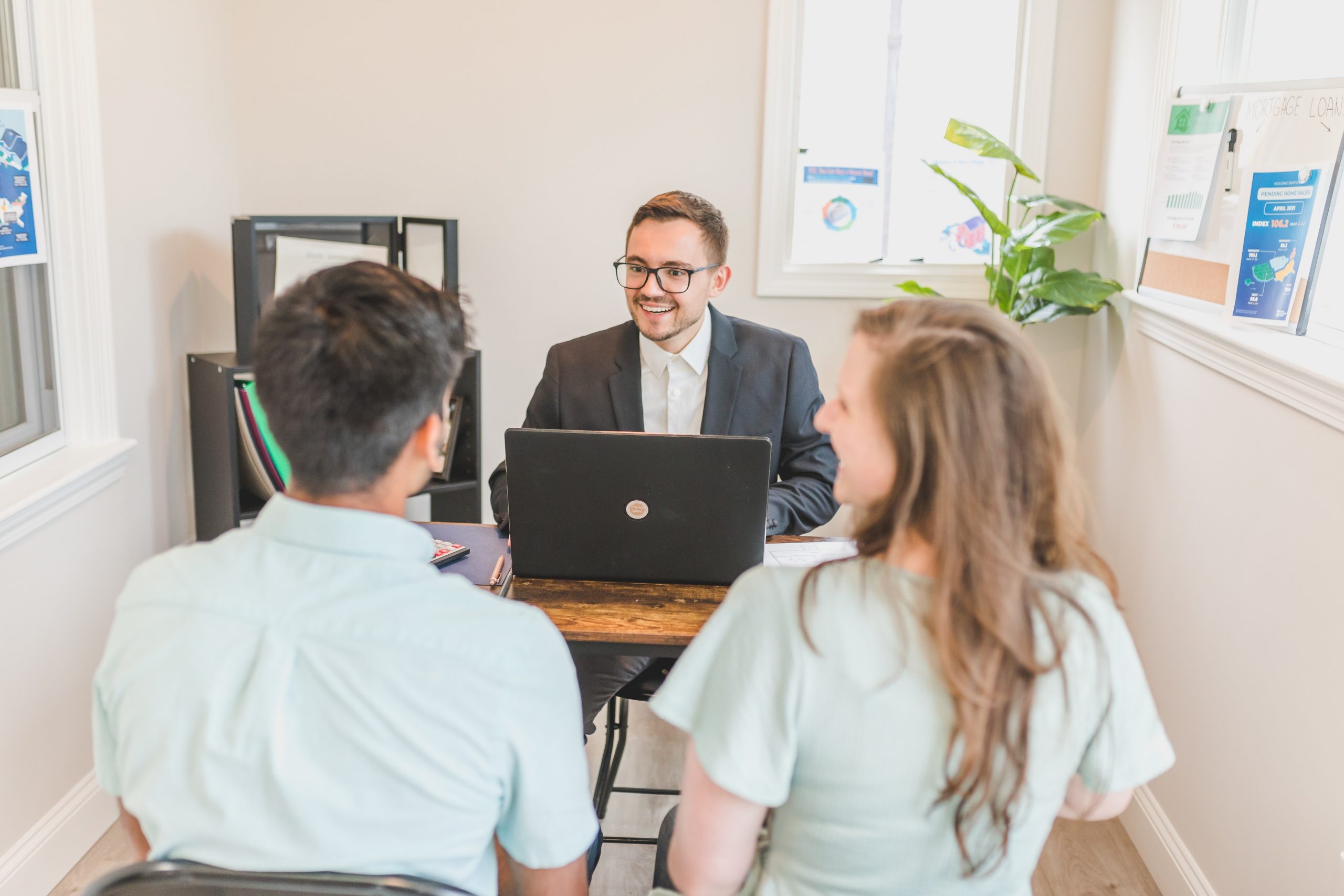 Once you've done your research, make sure to ask professionals for their input about the best way to purchase a home out-of-state.
Photo by RODNAE Productions via Pexels
Set a budget
Setting a firm and strict budget is a crucial step when purchasing a home. Although you'll later adjust this budget as necessary, set a specific limit that you won't cross. There'll always be a property that you find appealing. However, you shouldn't compromise your budget for it. Hold out until you find something within your limit.
Take utilities and price of living into account
Of course, you shouldn't only think about the price of your future home while setting up a budget. Make sure to explore what the cost of living and the utilities will be. Only then will you be able to see the whole picture.
Close the sale of your existing home before purchasing a new one
If you're selling your current home and buying a new place in Nashville, make sure to do it in that order. Buying and selling at the same time can be a true nightmare. Hiring the same RE agents to handle both the sale of your home and the purchase of a new one is the best way to align these two processes in the right way.
Virtual home tour?
A frequent problem for out-of-state buyers is that they cannot visit the property as many times as they'd like. Although this was a hard pill to swallow in the past, technology has improved. You can
check out different properties
online and even take virtual home tours that are very realistic and reliable.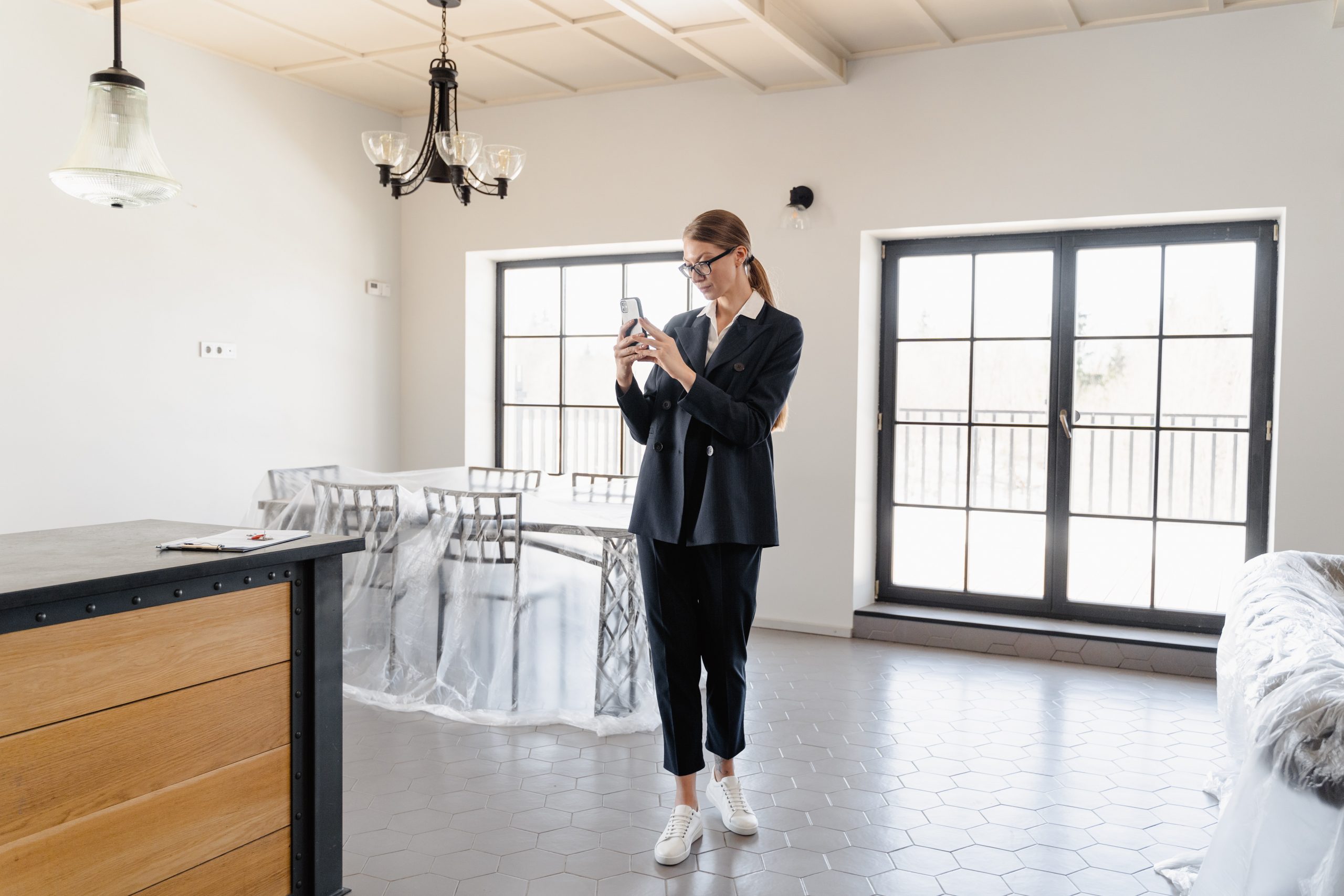 One of the best things about technology development is that you can rely on virtual home tours and save a lot of time and money.
Photo by MART Productions via Pexels
See the place in person
Once you've narrowed down your choices, you should pay at least a couple of visits to the ones you're serious about. This is the only way to surely avoid scams and any unpleasant moments you otherwise could encounter.
Get an inspection
Of course, once you've seen a property or two that you like, you'll start closing in on them. Somewhere around this time is when you should get a thorough inspection of the place. No matter how hard you look, you won't be able to spot some problems that a professional will.
Organize your Tennessee move
Once you're getting closer to closing in on a home, start planning your upcoming relocation. Moving to Tennessee from, say, Texas can be quite an undertaking, and you should give it all you've got. Hiring the right moving crew and familiarizing yourself with what's to come is necessary before you
leave Texas for good
. This is the only way your move will go smoothly and stress-free.
Explore your future neighborhood
Even though you've checked out whether the neighborhood you're moving to suits your needs, you still need to become more familiar with it. One of the tips for out-of-state buyers in Nashville is to
reach out to home sellers
and other people in the neighborhood and ask what their favorite spots are. Exploring these places will give you the chance to fall in love with your future home.
Meta: Purchasing a home in Nashville is a peculiar process. However, the rules for out-of-state buyers are a bit different. Let's dive in.