From speakeasies to cocktail clubs, Nashville continues to impress with some of the coolest spots to grab a drink. With tourism growing so rapidly, bars and restaurants are popping up all over the place. The typical tourist would probably just go to Broadway, but that's not where you'll find the locals! With inspo from this Eater Nashville Article, we are breaking down some of our favorite spots for cocktails with a side of ambiance.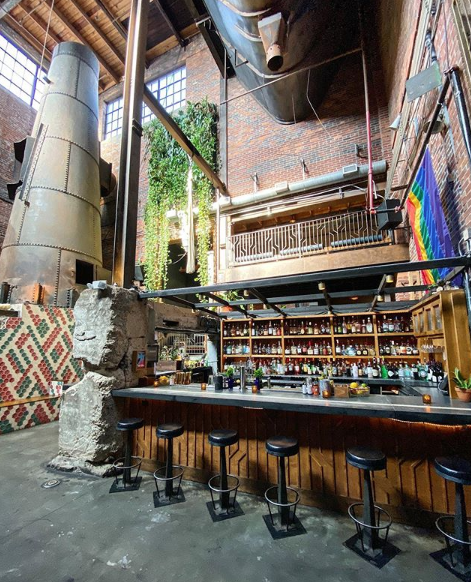 Located in an alley in Edgehill Village, this amazing speakeasy is only marked by a golden triangle where magic awaits in a historic boiler room.
1200 Villa Pl #103, Nashville, TN 37212.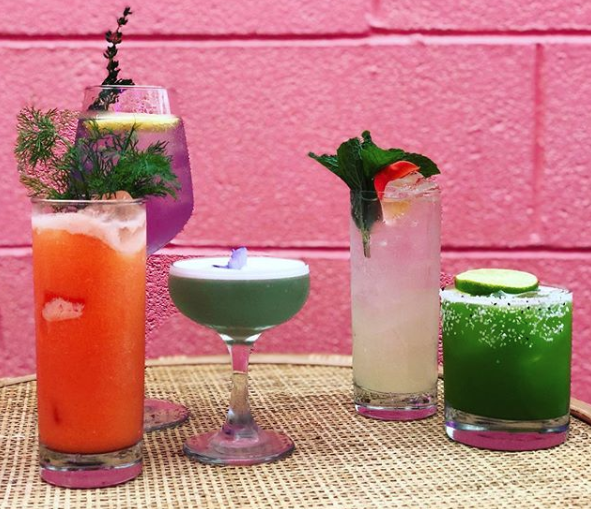 Sophisticated WeHo cocktail club with dancing and delicious cocktails. Put your dancing shoes on because this one is a must-try!
509 Houston St, Nashville, TN 37203.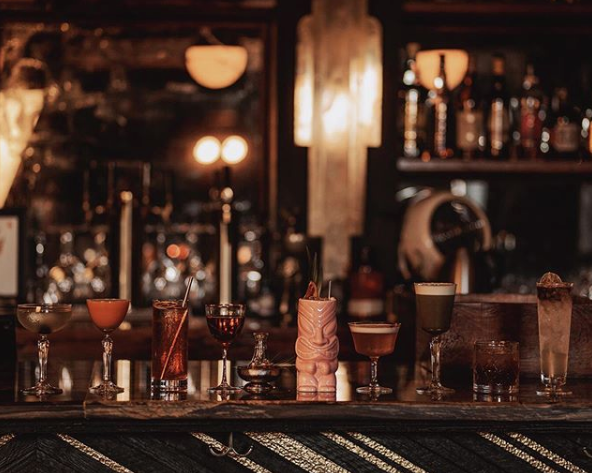 In the basement behind Mickey's Tavern and Nicholetto's Pasta Shop in East Nashville, you'll find The Fox, a cozy cocktail club with vintage vibes and incredible mixologists.
2905B Gallatin Pike, Nashville, TN 37216.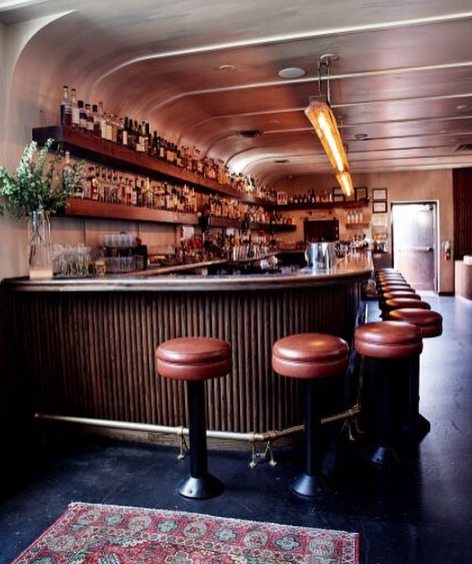 With only one other location in New York, this must-see speakeasy can only be entered by a knock on the door. At Attaboy, you'll find no menus. Each cocktail is unique and catered to you.
8 Mcferrin Ave, Nashville, TN 37206.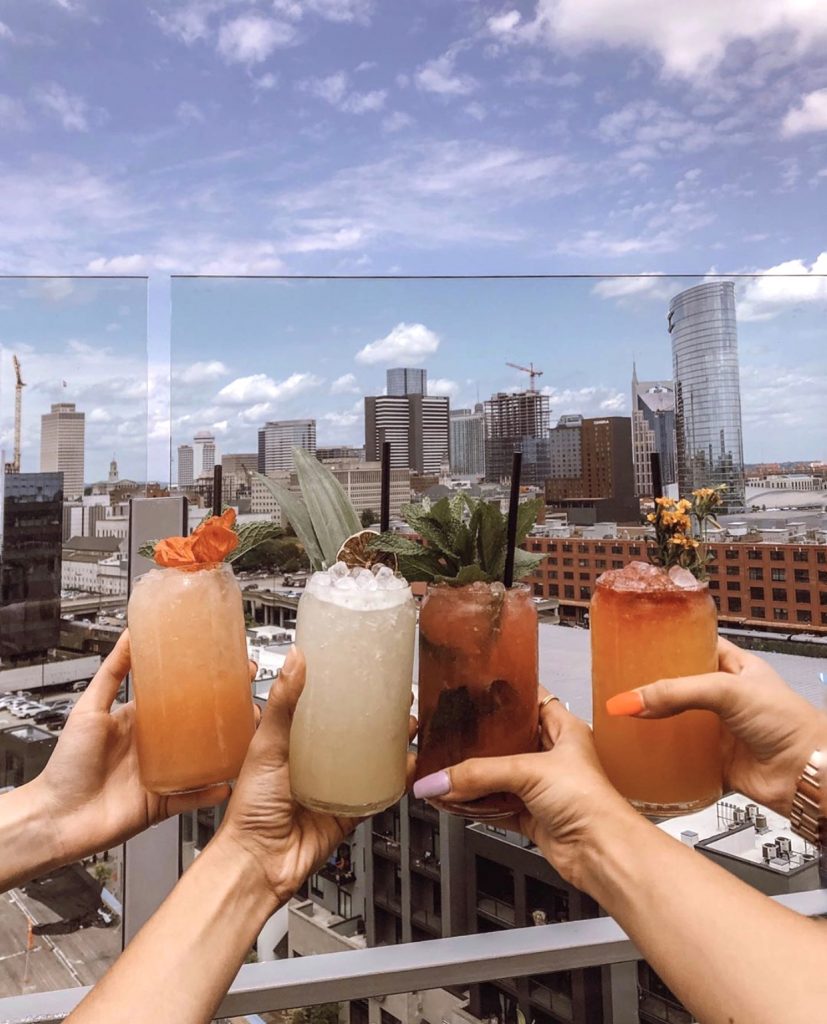 If you're looking for a drink with a view, this swanky rooftop bar is the place to be! Located in the middle of the Gulch, L.A. Jackson's views and craft cocktails will not disappoint!
Rooftop of the Thompson Nashville Hotel, 401 11th Ave S, Nashville, TN 37203.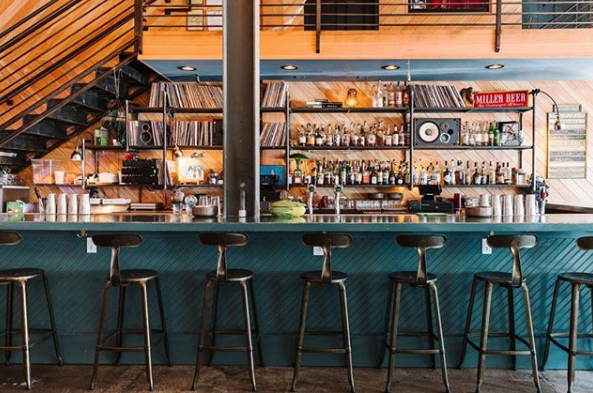 Just down the street from Flamingo Cocktail Club, you'll find this trendy little bar. Bastion serves up retro vibes with creative cocktails, draft beer, and wine.
434 Houston St STE 110, Nashville, TN 37203.
Want to see more?
Click here
to see the Eater Nashville Article.