While some might think that real estate agents are essentially just expensive "door openers," there is a lot more to being a top real estate agent than just buying and selling properties. Here at The Anderson Group, we take pride in going above and beyond to meet our clients' needs and add value to our services through every aspect of the buying or selling process. But one of our most important values as a company is to give back to the greater Nashville community that we love to call home and strive every day to help others do the same.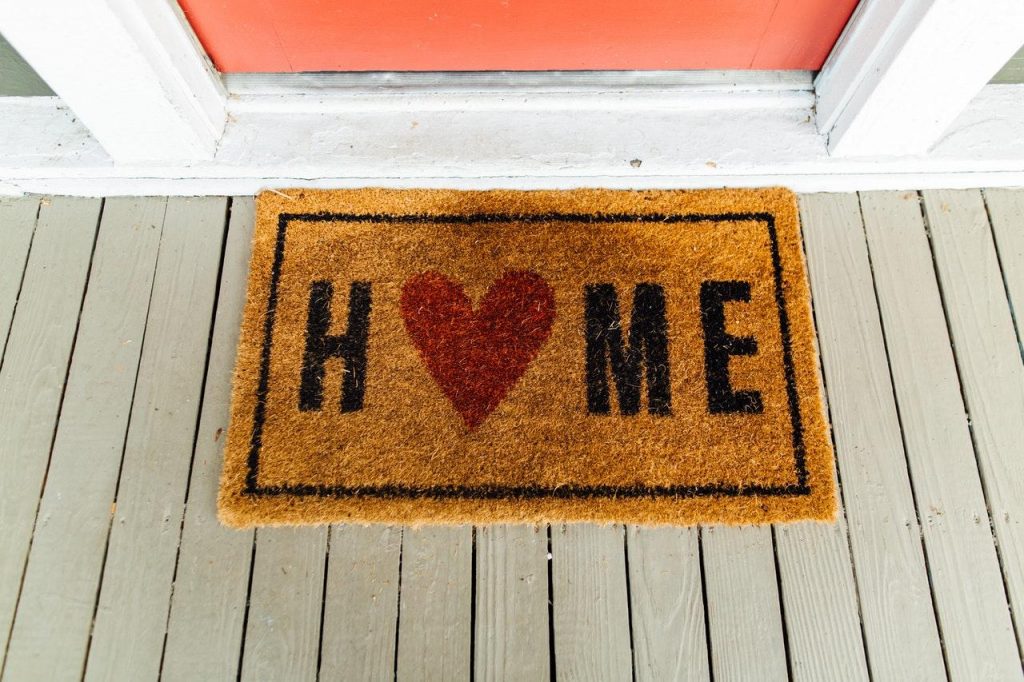 Photo by Kelly Lacy from Pexels

This is why we've created RE:home, our very own non-profit that has provided home improvement services to local homeowners and businesses in need. With a vision of a safe and healthy home for every person, we donate a portion of every home sold by The Anderson Group Real Estate Services to the RE:home cause.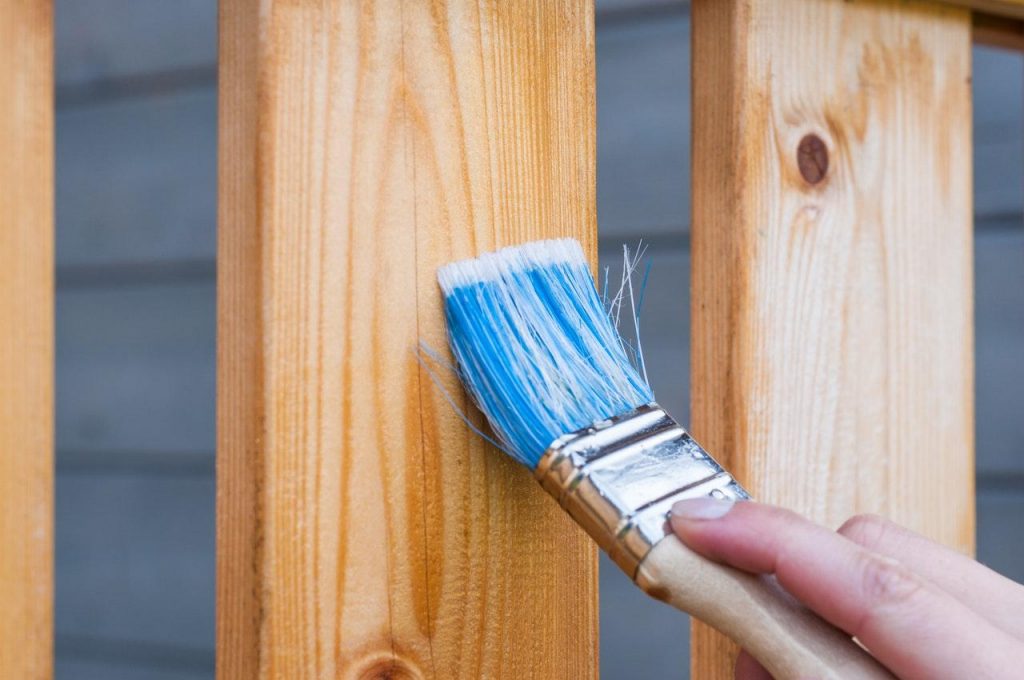 Photo by Pixabay from Pexels

Since RE:home was founded in 2015, we have had the honor of serving several of our past clients and other local community members who have found themselves in unexpected circumstances. Some of our RE:home projects have included:

As real estate agents, we love to help our clients find their dream homes and make the most out of their investments. As proud Nashville residents ourselves, we love giving back to the community we call home. Whether it's assisting with home improvements for the elderly or the disabled in our community or providing a helping hand to those dealing with an unexpected circumstance or disaster, our mission with RE:home is that together we can transform the lives of homeowners by improving the safety and health of their homes.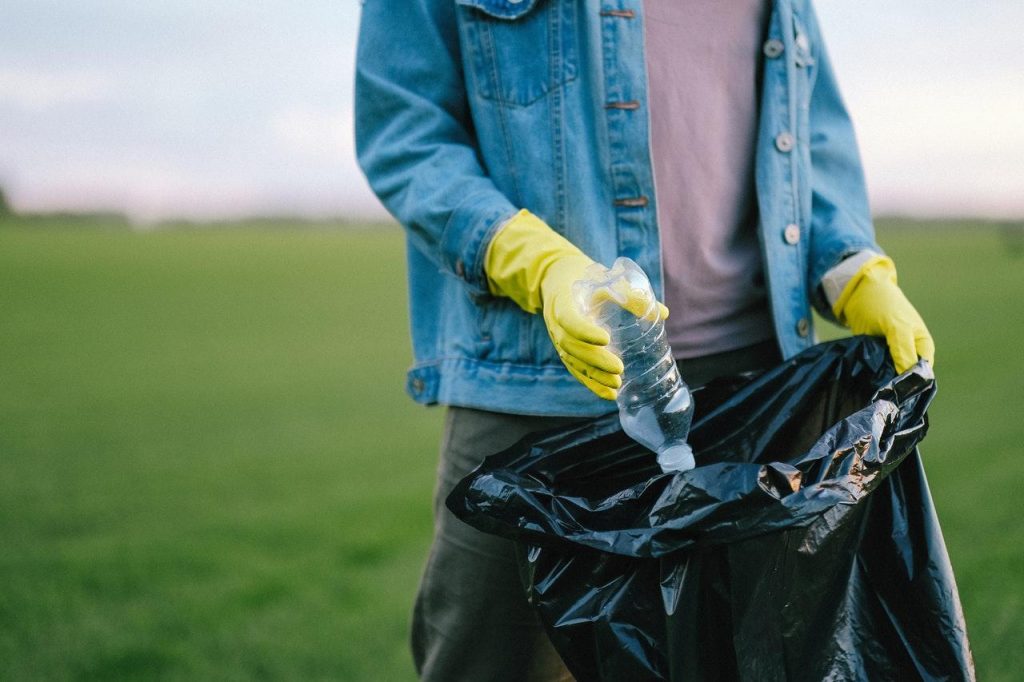 Photo by
Anna Shvets
from
Pexels
Know someone in need of assistance with a home improvement project or related home issues?
Send us their story
and we'll see if RE:home can help!
Our staff is all smiles working to clean up Triangle Park in Hillsboro West End. Photo courtesy of The Anderson Group Real Estate Services.
You can also
make a donation to RE:home
or sign up to partner or volunteer with us
here
.